Welcome to Cenultra Builders. We are one of the leading building and Maintenance Company in London with decades of experience in offering 'all-inclusive' building and maintenance packages to suit all types of budgets and styles.  We undertake maintenance and renovations. We offer tailor made solutions to customers and offer honest and professional advice to customers.
The name Cenultra Builder is synonymous for quality, reliability, and professionalism.
We have a group of builders and extremely knowledgeable with the 'state of art' building equipments to make sure quick completion of jobs. We purely stick to building standard and specifications.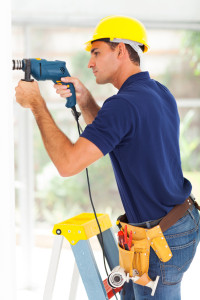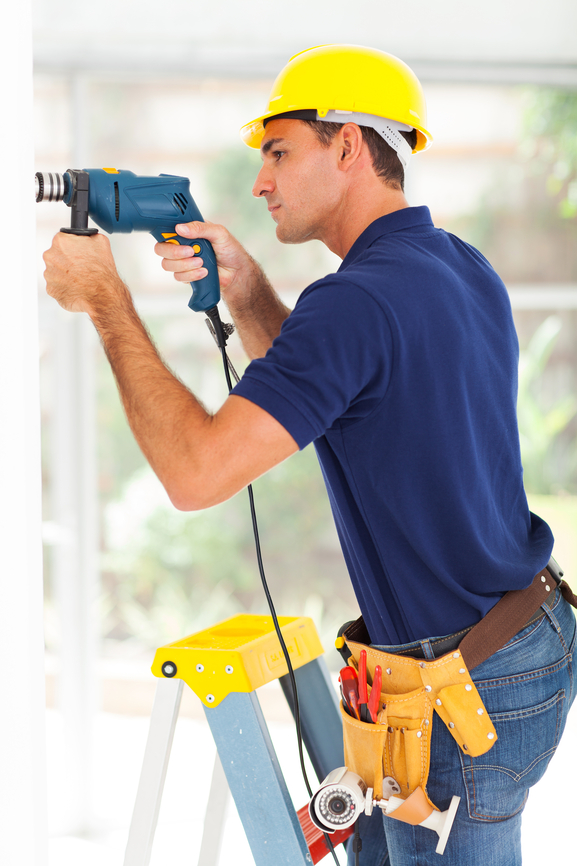 Cenultra London incorporate the latest in interior designs, lighting, types of floors and highest energy rated fittings. Our design philosophy includes the current ideas in 'green urban residences of tomorrow' and eco-friendly products without compromising the elegance as well as beauty.
Our interior decoration ideas takes advantage of the natural lighting, air flow, shading of our home etc, that keeps your home warm and comfortable during winter season and cool in summer season
If you require contractors in London, look no further than Cenultra team of trade accredited builders. Exactly what's more, every job our London home builders perform is covered by our warranty (t.c apply). So if something goes wrong as a direct result of our work, we'll fix the problem with no cost to you.
At Cenultra Builders London we can help you with:
– Loft Conversions
– House Extensions
– Basement Conversions
– New Build Homes
– Conservatories
– Kitchen Installations
– Property Renovations, Conversions and Refurbishments
– Roofing
– Commercial and Industrial Developments
– General Building Works
Simply contact us Cenultra Builders for all your property building needs.
Related services:
or
Please call us on: 0207 127 5 128