Welcome to Cenultra Pest Control. We have local technicians that live and work in your area 7 days a week. This means we can be with you really quickly and keep our prices extremely competitive. The same local technician will see your pest control problem through from start to finish.
Cenultra Pest Control are pest control experts based in London, offering pest control services of all pests as well as vermin in London. Our professional, very discreet and prompt pest control services cater for both domestic and business sectors of London and the surrounding locations.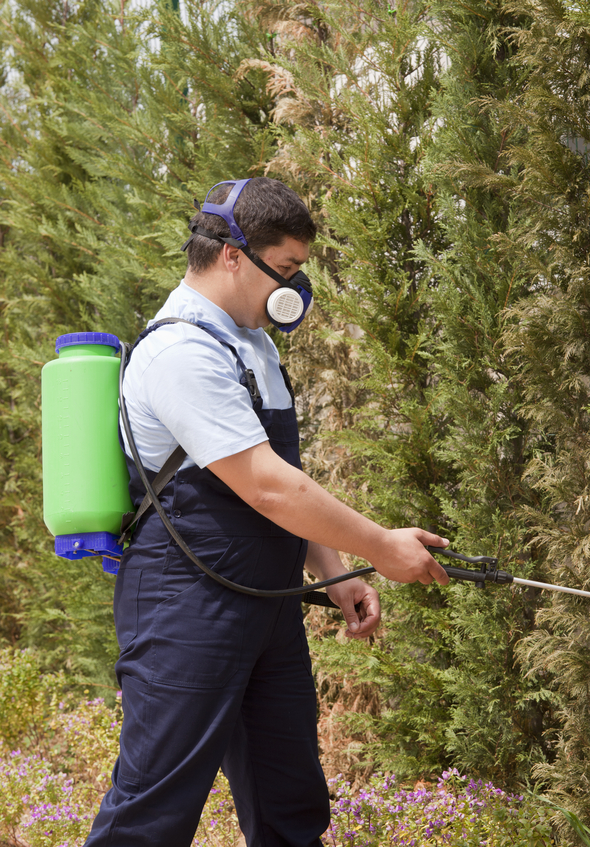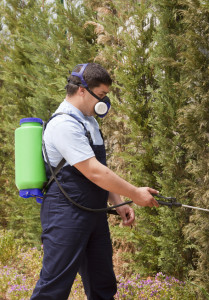 Cenultra has incomparable expertise and pest control knowledge throughout a range of sectors including Catering, Educational, Office and also Industrial. From domestic rats and wasp nests to business agreement services, we have the technological abilities and useful experience to comply with all your pest control demands.
We give a professional, prompt solution to both the domestic and commercial.
Our Services.
Mice & Rats.
-A mice or rat trouble is a pest control problem that can extremely quickly get out of hand, for that reason urgent action is needed, otherwise prior you recognize it you could possibly discover your home or business infested and your health and also track record could be at risk of damage and disease caused by these pets.
– Wasp Control.
Wasps are a quite dangerous bug to have in or around your home, especially as some individuals are allergic to their sting and could suffer with anaphylactic shock, so do not take a chance.
-Bird Control.
We are professionals in giving bird proofing services, such as control netting to stop birds entering particular exposed areas of your property.
-Rabbit Proofing & Control.
They can cause troubles as well as damage to a variety of areas, consisting of farming, residential and commercial areas. We are specialists in Rabbit Control and also have been employed numerous times by clients who have tried and failed, so call the specialists, don't waste any more effort and time.
-Mole Control.
Moles can present a major issue for both residential and agricultural properties. They can create major damages to yards, along with polluting a farm's silage. Call us today if you have mole control problem.
-Bed Bugs.
Bed Bugs are fast becoming a major national pest. We are experts in the evaluation, detection, cleansing and prevention of bed bugs and can assist you out today.
-Cockroaches.
Cockroaches can trigger severe issues as a result of the fact that they can transfer disease, so any type of indication of their existence needs immediate action. We can supply specific treatments as well as contracts to fit both domestic and commercial clients, so give us a call today for guidance or a quote.
-Fleas.
Fleas are normally associated with pet, such as cats and dogs, and also the majority of responsible animal owners understand the trouble and also manage it. We are able to carry out professional treatments to the home following a survey.
-Ants.
An ant problem can be an extremely complicated problem due to the large numbers. Fortunately there make certain and sound means to take out ants from your residential property, so employ the experts today.
–Moths.
Moths control could be hard to manage, Please call Cenultra pest controller now for moths regulate.
Other Teams
Please call us on: 0207 127 5 128