Welcome to Cenultra roofing professionals. We are a local company in London that offers quality home roofing installation and repair services at affordable rates. We pride ourselves in serving both residential and commercial customers in London.
Our roofing range from repair service and maintenance to individual jobs while also including whole real estate plans. Call us on 0207 127 5128 to find more details about roofing services we offer.
Roofing Services From £95.
Our expert roofing team is certified and all set to provide the following services but not limited to:
Asphalt roofs
Chimney repairs
Cladding
Felt roofs
Garage roofs
Flat Roofs
Guttering & Downpipes
Lead work
Lead roofs
Leaking roofs – all types
New roofs & re-roofs
Over-roofing
Pointing
Pitched Roofing
Porch roofs
Roof window repairs & installs
Plastic Roof
Roof flashing
Roofing Carpentry
Roofing insulation
Roofing inspections & reports
Roof Repairs
Roof lights
Rubber roofing
Shed roofs
Soffits, fascias & cladding
Slate & tiled roofs
Valleys & gullies
Why you choose our roofer:
Best Roofing Expert
Friendly
Reliable
No Hidden Charges
We pride ourselves on providing quality materials and workmanship no matter how big or little roofing requirements may be.
When you have a leaking roof or require appropriate gutter downspout installation services, Cenultra roofing expert is the roofer to call. Catastrophes can take place at the most inconvenient time. That is why we make sure to be offered and ready to respond with trustworthy roofing and house repair services when you need it most.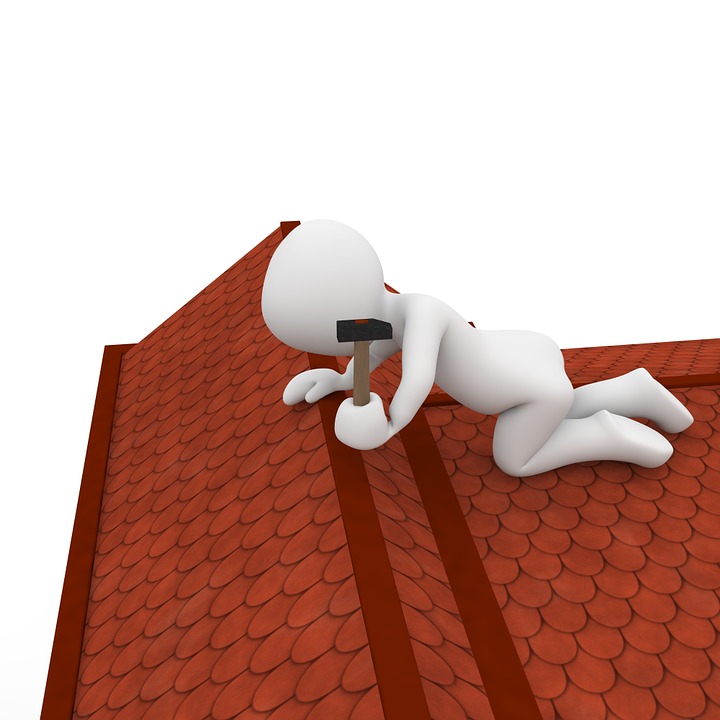 At Cenultra roofing services, we pride ourselves on providing the highest quality of services. Client satisfaction is extremely vital to us and has been the secret to our ongoing success. Due to this, we have lots of customers that keep coming back to us for repeat services. There are many people roofing contractors in the Greater London that you can select from, and that is why we go what is expected of us to ensure that you are happy with our services.
We welcome all job despite complexity or size from minor repair services including broken roof tiles, slates or guttering to emergency roofing problems needing urgent care, roofing remediation tasks to new roofing installations. Our roofing contractors have a vast working knowledge of all roof and use their professional abilities on every project, working to the highest industry standards possible to offer clients the peace of mind and comfort that all work will be finished to their total satisfaction.
At Cenultra roofing services, we just produce the best possible outcomes. At the end of every job, we will offer you a walk through of exactly what the services we had supplied and if any concerns or concerns develop we will have the ability to resolve them then. Due to our superior professionals, we hardly ever have any questions or issues. We guaranteed that you would be pleased with the level and quality of our craftsmanship.
Roofing Tips:
Domestic roof construction is the framing and roofing covering which is found on the majority of detached houses in cold climates. Such roofings are mostly built with timber, take many different shapes, and are covered with a variety of products.
Roof framing must be constructed to hold up a structural load including what is called dead load, its weight and the weight of the rooftop, and extra loading called the environmental load such as snow and wind. Flat roofs might also have to be designed for live loads if people can walk on them.
Most common roofing system problems are roof leaks. If you see across your ceilings or on your walls some water discolorations, you probably have an issue with a roofing leak. The most significant problem is that a little leak will cause big damage. If you see a roof leak, think about to repair it immediately. If you fix it quickly, the damage will be minimal. The issue with leaks is that it is challenging to check the exact spot where it leaks because water will enter in one location and go out in another. When you search for a leak, you should start with looking uphill at your roof. The first thing you must find is roofing penetrations. Roofing penetrations in many cases are sources of leaking. Also, you should check for small holes. They are tricky because they can lead damage for an extended period before you even acknowledge indications of an issue. Holes can be from the TV antenna install or mounting holes.
Don't be fooled by the unprofessional emergency roofing contractors who assert inexpensive roof services. It is essential that you select local roofers who are established and have respectable customer reviews. There are no requirements needed for roofing contractors. Anyone with a hammer and a box of shingles can change roofings. Sadly, that results in a huge risk for customers planning to replace their roof. If the task is done with poor quality products or techniques, the customer is left with no assurance of workmanship.
Similar to all insurance claims, it is crucial to understand your policy and your rights as a policyholder. Cenultra roofing specialists will assist you through the process of claiming, meeting with the roof adjusters and provide assistance as needed for the insurance claim process as a whole. This takes the stress off of our customers and allows for a quick claims procedure and roofing repair.
If you are trying to find a local roofing service in London to repair and install commercial and residential roofs. We are the team to call and professionals in roofing and we offer just the very best in both products and services. With our extensive list of accreditations and our constant training, we know you will not be dissatisfied with our work.
Call our Roofing Team on:
0207 127 5128

.