Cenultra is a fast growing company being experts in all elements of the design, installations, growing as well as maintenance of creative and lovely gardens in London.
As a gardening company, we pride ourselves on our continuous success of consumer satisfaction with every task we handle. Count on our qualified gardeners, which are placed on continuous training programmes to keep our quality of job to a perfect standard.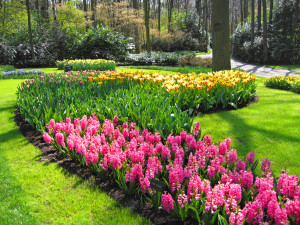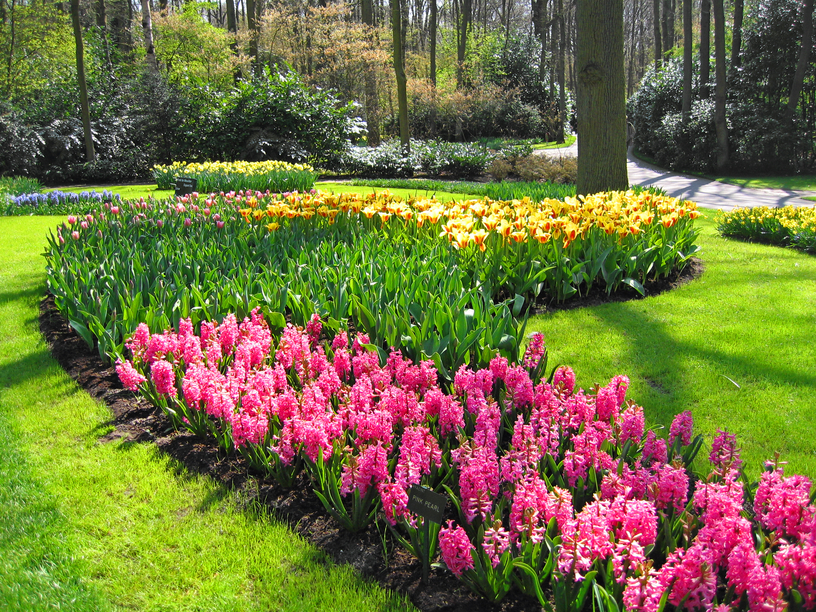 Our fully-trained staffs are ready to offer you 7 days a week with our huge expertise in all aspects of gardening design as well as maintenance.
From garden style to lawn care, we do it all – as well as at the quite lowest prices offered. Nobody could provide much better service or lower prices.
Our expert gardeners have the tools and also the know-how to transform any kind of open space into a calm and welcoming environment that's meets you and your house. Whether you wish to provide your garden a new, modern look or something entirely more conventional, our expert gardeners in London will work to your needs.
We provide an effective individual, localised service, which our company believe gives our customes with the very best and most attentive experience, while assisting to keep costs down. We pass savings directly to our clients. We have a reputation built from our commitment to forging excellent relationships with both clients and suppliers. Take a look at our testimonials page for a brief variety of testimonials from just a few of our extremely completely satisfied customers.
We also believe the maintenance of our reputation for openness and responsibility as essential to our gardening business.
We photograph and survey all our gardens each season. We email pictures of work as well as improvements to our clients and also highlight potential issue along with offering practical and creative options.
We are right here……..
To provide a first class gardening and maintenance service.
To be original in our approach to all things.
To work in partnership with our customers to deliver best possible value.
To act responsibly across all aspects of our operations and deliver a positive social and environmental contribution.
To accept best practice and procedure and ensure a safe working environment.
To provide training and innovation to maximise the potential of all of our employees in order that they feel proud of the work they do and the clients they work for.
To deliver sustainable financial performance for our customers.
Related teams:
Please call us on: 0207 127 5 128