Welcome to our commercial gas engineer fitting services. We provide an excellent service with competitive rates together with a 12-month guarantee on all labour and parts provided so do not hesitate to contact your local commercial gas engineer in London today if you're experiencing any central heating conditions and in need of some quick servicing and repair services.
Commercial Gas Engineer From £95 p/h.
If you need a commercial gas engineer in London and the surrounding areas, there is no reason to look any further than the dedicated team here at Cenultra commercial gas services. We are gas safe register and can accommodate domestic customers and the general public.
For further information or to book a visit with your local commercial gas engineers, give us a call on
0207127 5128.
We are quickly available round the clock for all commercial emergency situations. Our prices are affordable in the area however just as significantly we offer an expert, professional service and with over many years experience to call upon you can feel confident that if you are looking for a job well done, at a competitive rate from a local commercial gas installers. You remain in safe hands with Cenultra commercial gas safe engineering services.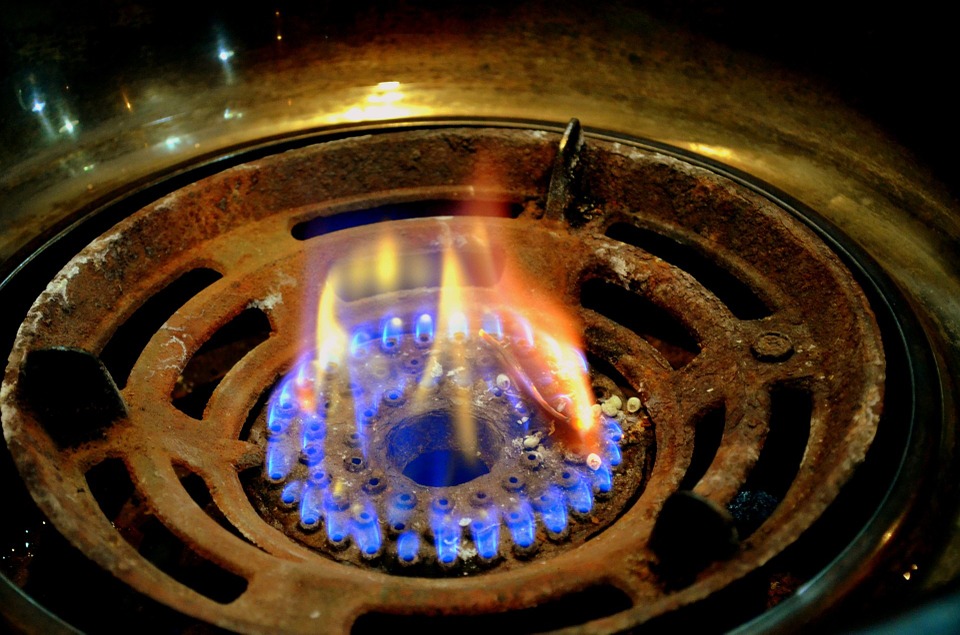 Cenultra commercial gas safe engineering is a well established company comprising an extremely knowledgeable and competent team of commercial gas engineers in London and surrounding. We work with local commercial letting agents and management agencies as well as with commercial clients and landlords.
Commercial gas engineering tips:
If you are aiming to pay the commercial gas safe engineer only for the number of days he/she works at the home in question rather than a quote then this isn't really a great idea unless it is being done at an extremely low-cost rate. The reason it isn't really a good idea for a commercial gas engineer to work on a day rate is due to the fact that he/she might only do 4 hours work, where if there was a quote of a days rate in question. It is in the advantage of the engineer to work at an excellent rate and surface previously however without jeopardizing the quality of the work included.
A gas engineers days work is based upon an 8-hour day, however, when providing a quote for a days work, the engineer might be completed within say 5 to 6-hours or if the commercial gas engineer in question brings his apprentice or colleague, then the job may be done within 3 to 4-hours. If a commercial gas engineer quotes for a week of work, however, does the job within the 2 to 3 days, this could be due to co-workers, possibly approximately 2 working alongside him/her.
When arranging a quote on the gas engineers fitting service, it is an excellent idea to find reputation and facility. A big company would be found to be costly and more sensible when it concerns a higher quote, where a commercial gas engineer just starting off with not as much experience would be found to be cheaper. A gas engineer who charges lower rates is found to be more of a threat, where a larger business that has a fantastic track record has more to lose by maintaining the track record may sometimes be an excellent idea to go with. Most of the times, you spend for exactly what you get, but in some places from time to time, exactly what we may see as a high quote but with a high-risk factor, might be classed has the commercial gas engineer being too pricey.
You have to ensure regularly that anyone that works on any gas appliance in your house is Gas Safe Registered Engineer.
The Gas Safe Register replaced the CORGI for gas fitters and offers you the customer reassurance that the person in your home is certified and safe. Genuine Commercial Gas Safe Registered engineers have to carry regularly a Gas Safe ID card with them. Remember to check the front of the Gas Safe ID card to verify identity and check the back of the gas card to see what the engineer is certified to do. Lots of people do not realize that different gas appliances require different credentials.
It is imagined that the successful Commercial Gas Engineer will be carrying out service works, breakdown service and installation on heating systems and plumbing work in the key sites, such as manufacturing plants, domestic properties and a majority of the work on oil based heating systems for livestock on farms.
It is vital that the Commercial Gas Engineer has existing Domestic and Commercial Gas Credentials, consisting of COCN1 or CODNCO1 and CCN1. LPG will be helpful. NVQ in Plumbing also useful.
The gas safety regulation is not just for commercial gas engineers to follow; it puts responsibilities on landlords and on us too. Landlords have to get their properties gas safety inspected every year and get gas appliances that they supply regularly serviced. If tenant brings gas appliances into a rented home, they have to make sure they are maintained and safe to use.
Get Local Commercial Gas Engineers From £95 p/h.
All of us know how essential hot water and central heating are, Cenultra Commercial Gas Engineer can repair your existing central heating and appliances each year at a very reasonable rate. Regularly ensuring that your home appliances are working to the very best of their effectiveness, assisting you to minimize energy costs and the environment too! If you require a replacement boiler, our gas engineers can assess your requirements and recommend a boiler to match.
Our commercial gas engineers are experts with years experience in serving consumers in London. We are fully Gas Safe registered. Call our commercial gas engineers today on 0207 127 5128.