Welcome to Cenultra Refurbishment services offers a complete range of Building Services, in and around London. Our Building Services consist of Property Extensions, Loft space Conversions, House Improvement, House and Flat Refurbishment, Interior decoration, Structural Alterations, Plastering, Making, Spraying and Designing, Kitchens, Bathrooms and far more.
For very affordable costs, call Cenultra Refurbishment teams. Our team will be happy to offer estimate for all your Building needs. We are greater than delighted to give complimentary no obligation quotations for all aspects of works needed. Please do not wait to call us to talk about any aspect of your home or business demands.
Contact us now, We would be delighted to quote for your job.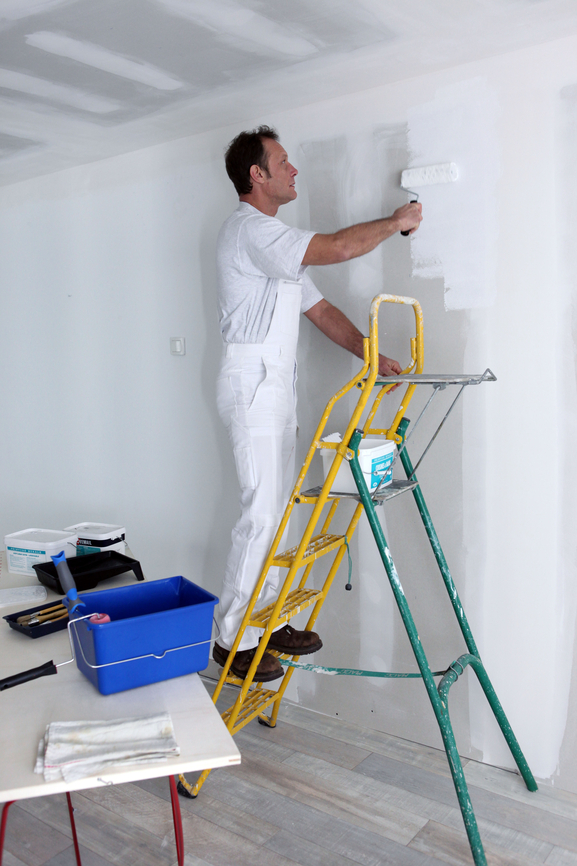 We have dealt with homeowners across London to give them the living space they need whether it is a house freshly bought with re-modelling in mind, to suit a growing household or to add an independent suite for an elderly relative.
We can develop hallways and moved bathrooms or kitchen areas to fit the means you would like to live, constantly to a very high standard.
That is why consumer satisfaction, together with health & safety, are our highest concerns and also our team of Cenultra Refurbishment is devoted to supporting locals through exactly what can be a stressful time.
With our clients' feedback, we realised the high quality not just of our product, but also of our fit, our finish and the method we completed projects distinguished us significantly from those around us.
Our Services:
– Home extensions
– Loft & Garage conversions
– Construction & Steel work
– Bathroom refurbishment
– Kitchen refurbishment
– Home Refurbishment
– Plumbing & Heating Systems (Gas Safe)
– Underfloor heating installation
– Electrical
– Decks, Patios & Pergolas
– Paving & Fencing
– Painting, Decorating & Carpentry
– Chimney Removal & Support
– Groundwork & Foundations
– All general building work & Project management
Related teams: