LPG Certificate
Do you need a certificate for the LPG gas appliances for your mobile catering, caravan, coffee van, mobile trailer, boat and holiday home?
Cenultra can carry out your LPG inspection and provide you with the LPG certificate to comply with the current legislation.
LPG Certificate From £110*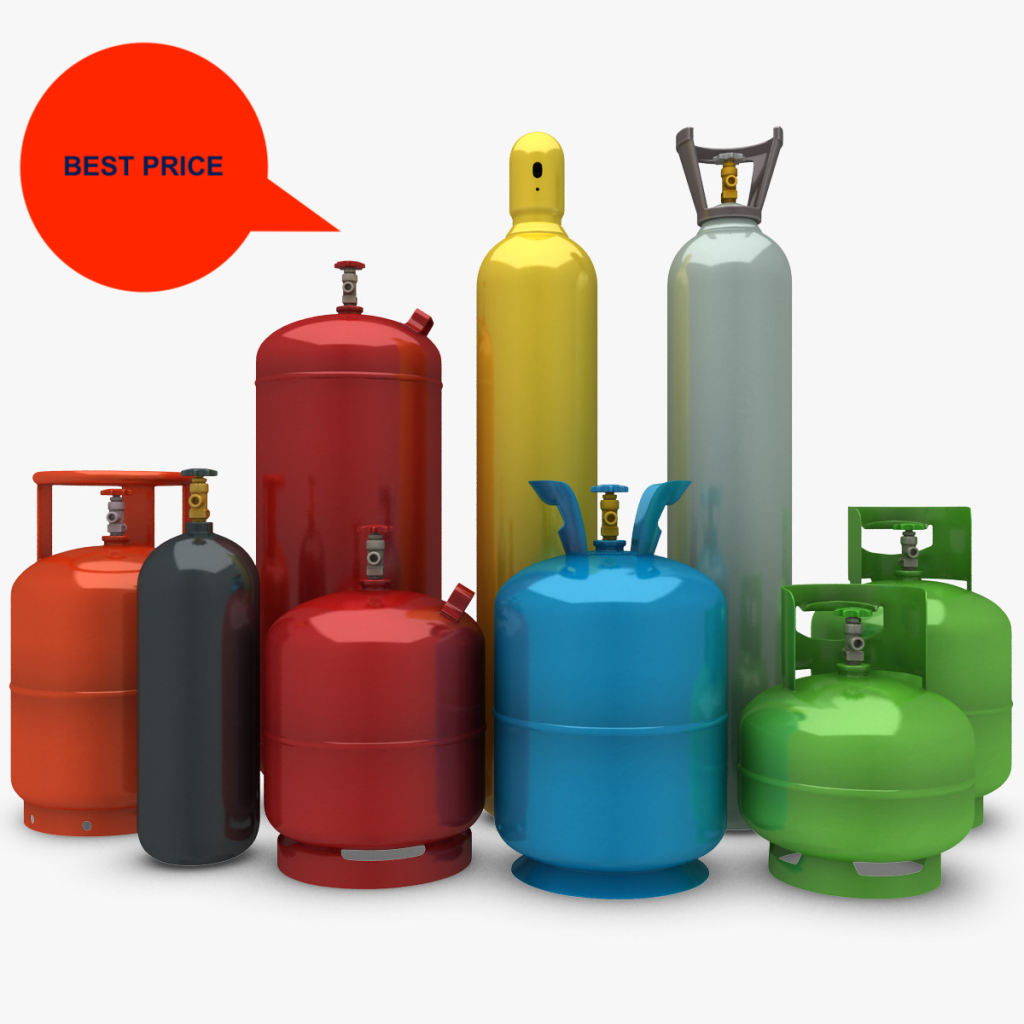 LPG safety certificate is necessary when trading with the public at any event or on fixed sites. Having the LPG gas certificate shows your customers that you care about their safety and that you are a reliable and well-managed business. Holding a valid LPG certificate is a legal requirement.
Why you choose us?:
√ Registered engineer
√ Reliable
√ Fast Service
√ Best Price
√ Fully insured
We can inspect and provide a gas certificate/report for the following properties:
Mobile catering van
Burger Van
Trailer
Holiday home
Caravan
Boat
Mobile Home
Motor Home
And all other commercial and residential properties
Our price for LPG ( Liquid Petroleum Gas) Certificate-
( Please note, our prices may vary depending on the appliances and
locations)
LPG Certificate/ report was £145  now from £110 for any properties  ( a cylinder and pipework only).
**LPG Certificate with 1 appliance , cylinder , pipework and a complete certificate /report was £195 now from £140 for any properties. BOOK NOW**
Please note, If you have more than 1 appliance we charge extra for each additional appliance, the price was £65 now from £40.
Our prices are subject to VAT*.
Other prices
(Only includes Cylinder and Pipework)
LPG Certificate for Mobile catering/Burger van was £195 now from £140
Holiday homes- was from £195, now from £140.
Boat – was from £195, now from £110
Caravan – was from £200, now from £140
Please note all our prices are subject to VAT*.