Welcome to Cenultra blocked drains, we specialise in unblocking, cleaning and clearing blocked drains in London and surrounding areas. Our local London drain engineers have been clearing blocked drains for several years. We are a specialist in the area and it highly likely we have actually visited your street before. We have exceptional knowledge of the pipe network in your local area and specialising in clearing drains, toilets, sinks, showers, baths and primary sewage system pipes.
When it comes to expert drainage services in London. We must be your first choice! We have a group of drain professionals who are completely qualified, have years of expertise and many years of knowing how under their tool belts. For us, no work is too large or too small. All our unblocking work gets completed on time and performed to the highest of industry standards.
Blocked Drains Service From £65.
Why you choose us:
Fully insured.

Specialist unblocking engineers.
Commercial cleaners and other chemical business propose a range of methods for cleaning and unblocking drains which do not include working with a plumber. A few of these approaches include acquiring hazardous and abrasive solvents to attempt and dissolve the blocking. While these may work for unfinished blocks where there is a hole for the dissolved residue to leak through, this does not work for drains which are completely blocked. The outcome will be a mucky substance clogging the drain even further.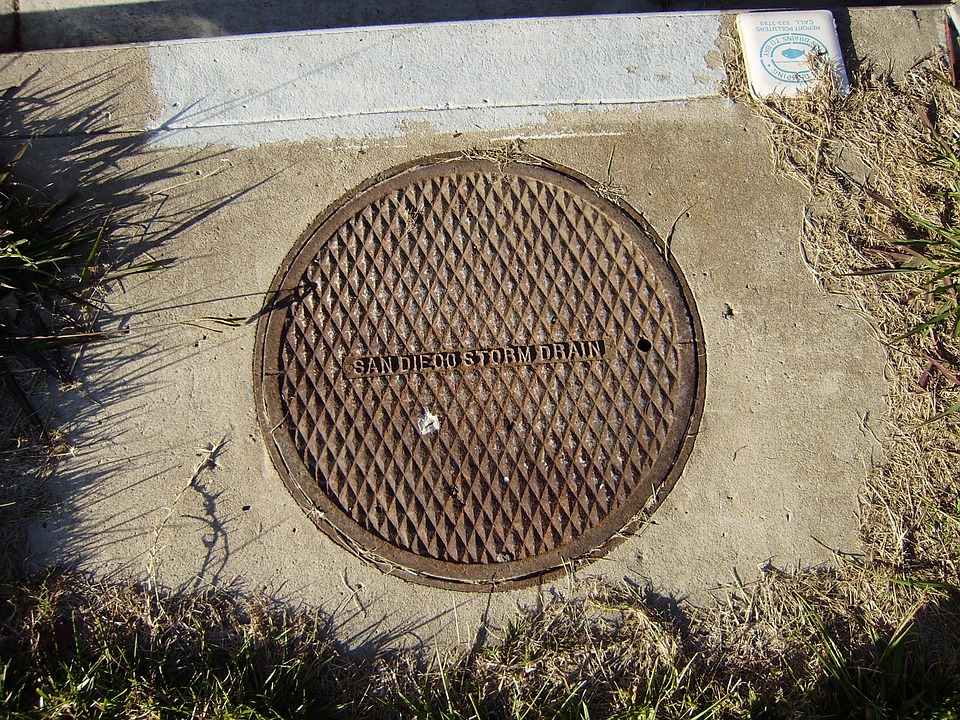 We are specialists at unblocking drains quickly and efficiently. If you have an emergency, we will respond as soon as possible, even if it suggests performing sewer repairs out of working hours. We have a variety of drain camera or CCTV cameras as they are known in the industry, which can be put your drain or rainwater drain pipe to see exactly what is the reason for your blocked drains.
We are currently charging consumers for the hire of the electronic camera (usually well over £150) when they have their drains cleaned by qualified engineers. We will only charge the callout and labour resulting in huge savings. The drain camera will plainly determine any damages in the pipe or why the drain has clogged up. We find roots insert into the drains once they are broken, as they are chasing water. Collapsed pipes, misaligned pipelines and foreign objects in the drain are all other issues we recognize when we use the video camera. In some cases, drain issues can be continuous and require additional help, this is where among our sewer cameras can help!
Our sewage system cameras can pinpoint where there may be a misaligned pipe, busted pipe, root mass or other foreign challenges in the drain, as shown in the Inspection Electronic camera videos.
Things you need to know:
Blocked drains are a common issue for any home which can cause a good deal of trouble and unpleasant effects. Whether resulting from a simple build up of cooking fats, developing rubble or an attacking tree root we can quickly detect the issue and get it fixed.
Providing expense conserving maintenance contracts to commercial customers and a 24/7 emergency call out service which can reach anywhere in London within an hour and a half, our clients can rely on us to keep their drains completely operational.
Hair, dust and other particles getting stuck in the pipelines are the primary cause. The problem is even more annoyed when home items such as soaps, detergents, hair shampoos and conditioners and others are allowed to develop on the growing accumulation of debris. Soap debris binds the blocking together. Lastly, the accumulation becomes too thick to enable any water to go through and it is then that the drainage gets completely blocked, you struggle with blocked drains. If the water has started developing quickly in your bathtub or sink, then act without delay and unblock the drain.
Most unblocking drains are cleared in London within 20 minutes but if it does take longer than an hour we will inform you with a complete description. We can aid with all your Domestic and Commercial Drain needs. We provide an expert service with impressive value and always strive to complete works as quickly and efficiently as possible. County Drain & Plumbing solutions offer a free consultation service as well as always being available to provide practical suggestions when required. All of our works are fully guaranteed and we have no call out charges.
Many experts are now using a small camera and CCTV to get a take a look at the blockage. The camera is connected to the end of a flexible cable that can be sent down the drain all the way to the point at which it is blocked. This enables the plumbers to obtain a close up look at the cause and make a suggestion regarding which technique might be best to clear the blocked drain. If you have any doubts at all as to the cause for your blocked drains, it is always best to call an expert to make sure that the drain can be properly cleared without causing damage to the pipes
Cenultra blocked drains were the UK leader in drain cleaning and sewer maintenance. We have been unblocking and clearing drains for many years and we are proud of our reputation for quality drain services and client fulfillment. Large enterprises and leading high street names trust us to handle all their routine maintenance and we'll bring the very same high standards of service to tackle your blocked drains.