Having a hot water problem during cold season can be challenging and can present a number of hassles, but with Cenultra, your hot water problems will be tackled and solutions will be provided as easy as ABCD. We are professional electricians/plumbers who have all it takes to provide solutions for your electrical and mechanical devices. We can help fix your hot water cylinder, showers, faucet, and any other device that guarantee the provision of hot water in your houses, schools, and commercial areas. Trust us and feel the confidence to contact for your hot water problems fixing services and we will be more than happy to help you.
Studies have shown that typical water heater problems may include a leaking tank, not enough hot water, water that is too hot or not hot enough, strange noises in the tank, and discolored or smelly water. Most of these kinds of problems are not relatively easy to diagnose and handle if you are not experienced in understanding how the water heaters work. That is why you need our services to help you. Whether it's your water heater that's not heating the water or your unvented cylinders got problems or it's your shower water that's not getting hot, etc. whatever the problem might be Cenultra technicians can fix that problem for you at affordable price and as quickly as possible as long as you would call us for your hot water problem repairs. So, if you're looking for a company that can provide reliable and cheap hot water problems fixing services, look no further than Cenultra. We have been in this service for very long and our exemplary service delivery has earned us positive reputation in all the regions we've served. Trust our abilities and contact us for your day-to-day hot water solutions and we will be there to help you.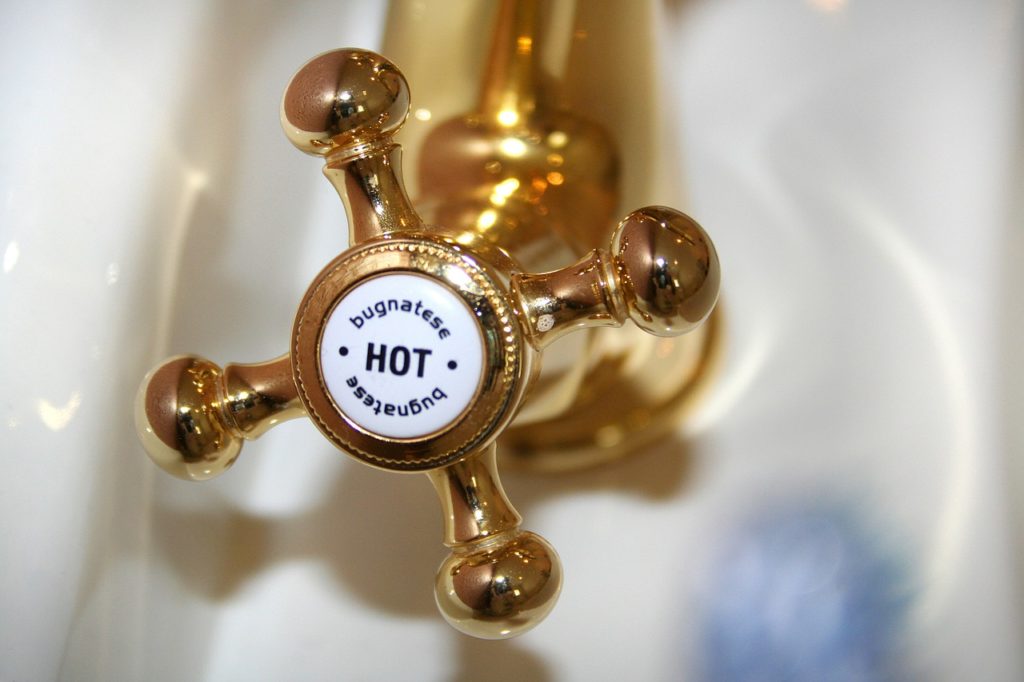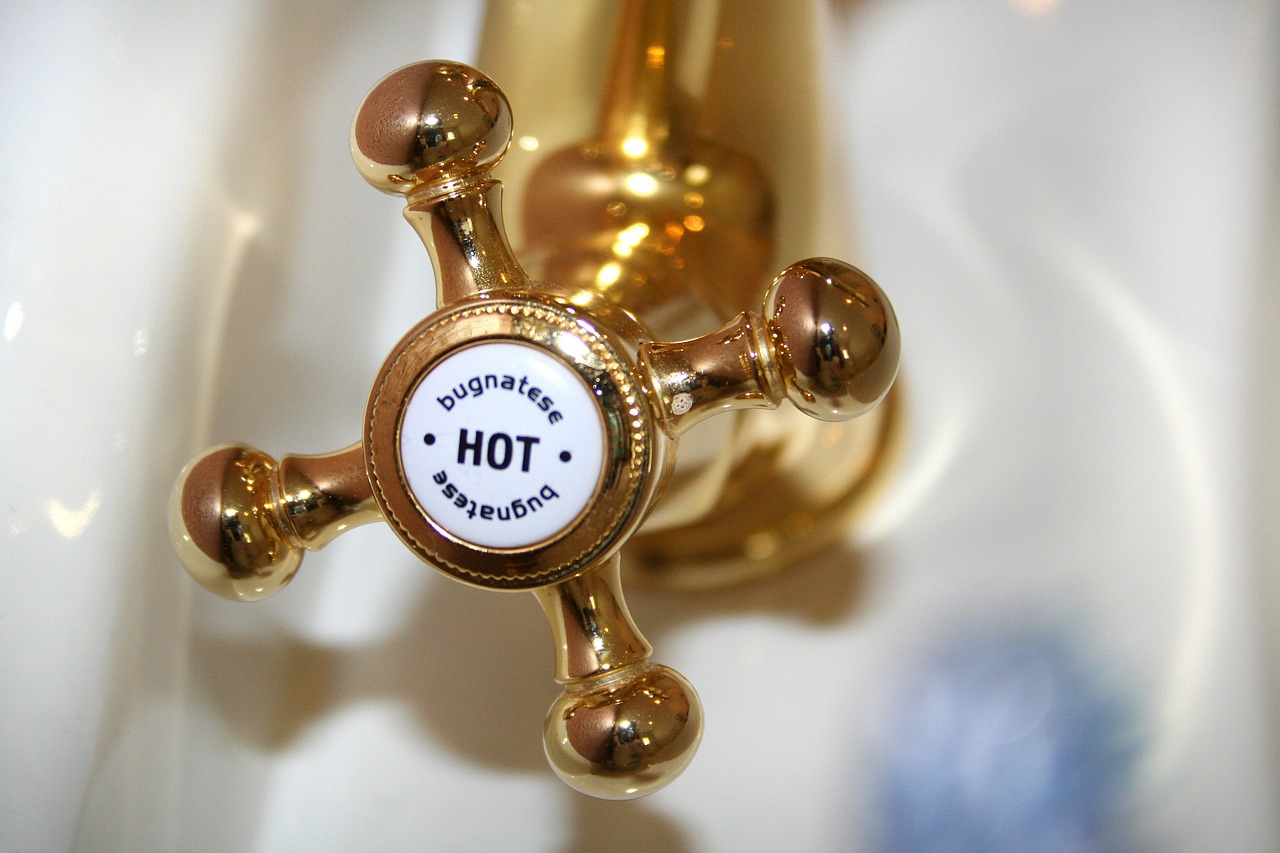 It is important to know that if a hot water faucet fails to summon hot water, you see dripping or puddling near the water heater, or the tank makes strange gurgling or popping sounds. Don't worry! We will help fix that problem within few minutes and your hot water faucet will bounce back to work effectively like never before.
Trust us and call us any day anytime for:
• Electric heater repair
• Hot water cylinder repair
• Faucet fixing
• Unvented hot water problem repair
• And any other thing that can affect the functions of your hot water source.
With us, there's no way you would run out of hot water in your bathrooms because we have the knowledge and the skills to fix any type of hot water problems you can imagine.
Why Hire Us
There are many reasons why you should hire us to provide solutions for your hot water problems. Here are a few:
• Well-trained and experience technicians
• Reliable and quality hot water repair services
• Emergency hot water problem fixes
• On-time service
• Cheap hot water problems fixing services
• Friendly staff
• Honesty and professionalism
• Straight-forward pricing
Call us today on 0207 127 5128 or contact us online and we will be at your doorstep to help you.