If you are inquiring for the very best shower repairs, then you have come to the right place. We expect to satisfy our customers with our London shower repairs. All our shower repair plumbers are extremely experienced and professional. Should you require simply some small works like shower screen fittings to be done, shower repairs or have you chose to carry out redecoration, a shower installation, repair project. We are here to assist you to get the very best job at the very best rate.
Call our shower repairs team on 0207127 5128.
A light shower repair or replacement part may be all that's had to have your shower back up and running once again. We deal with all kinds of shower repairs in London and for a vast variety of different manufacturers.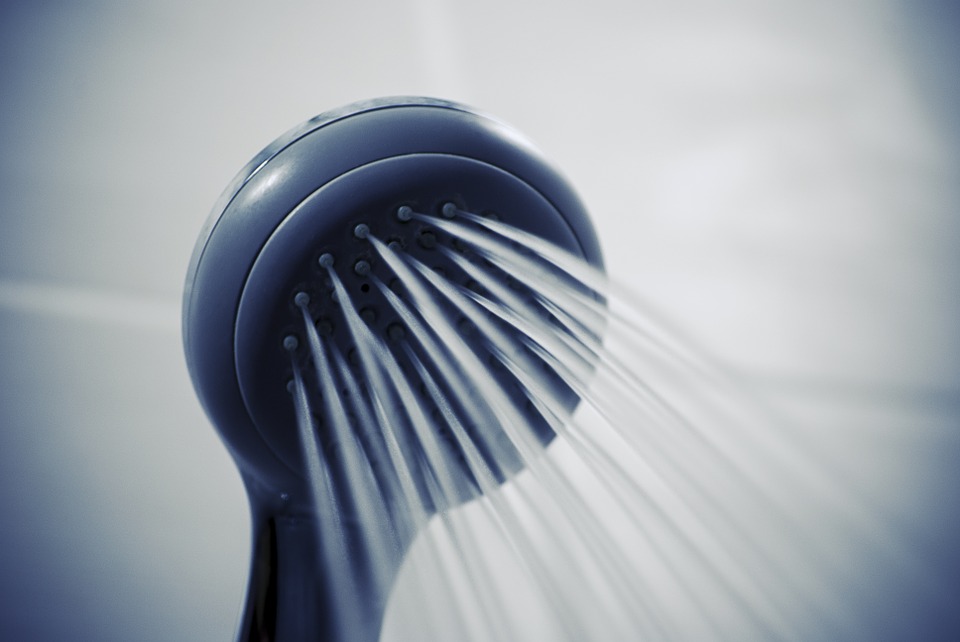 If your shower's not working and needs a repair then call us on 0207 127 5128, we will send out a plumber near you. Often your shower fault might not actually be a faulty shower and can be corrected over the phone at no charge to you!
A broken shower does not usually require replaced. In fact, it can be less expensive to have your old shower fixed than spend money on a brand new one. Our shower repair technicians know all the common problems and can take care of all shower models and makes.
Why you choose us for a shower repair:
Our friendly and professional plumbers are fully certified, insured and pride themselves on the high quality of their work.
They assist you through the work they are carrying out, discuss any repair options thoroughly and always tidy up after themselves.
All labour and parts have a full 12 months guarantee for your complete peace of mind.
Shower repairs can be a time pricey and time consuming, as you generally have to break all the tiles. We can replace grout, making your shower look excited and redesigned without having an expensive building work. Your bathroom will look and work as new, with just a small building project rather than a large, costly remodel.
We know the impact that shower faults can have on you and your family. That's why our qualified shower repair experts specialise in repairing all sorts of issues with faulty showers, such as temperature changes, pressure problems, broken pumps, low or no flow and leaking shower heads. We can also unblock shower drain pipe and carry out shower drain installations. Usually, we can get your shower completely repaired the same day, getting you back to normal in no time at all!
How much does a shower repair cost?:
Typical shower repair costs vary from job to job based on the type of shower and area of the malfunction. Regional prices for materials and incomes will also impact the cost of a shower repair in your area. Employing a company that can show proof of relevant licensing, insurance and bonding may cost a bit more, but is well worth the extra money to get your shower repaired properly by professionals like us.
Our shower repair prices:
We could provide fixed cost shower repairs. (t.c apply).
Domestic shower repairs in London from £78 ph.
Commercial shower repairs in London from £95 ph.
All our prices are subject to VAT.
Our fully insured shower repair specialists can fix everything from a broken cartridge to water temperature issues. We can repair both electrical and boiler-fed showers, along with carry out same day shower installations. Call Cenultra now and let us get your shower fixed today!
When your shower breaks or develops a fault, it is not constantly obvious who you should call. A plumber looks like a safe option. However, some plumbers lack the experience to deal with the electrical parts common to electric and digital showers and shower pumps. Our London Shower Repairs have the solution; we have the expertise to replace or repair all models and makes of pumps and showers.
Shower repair tips:
When contacting a company in London that manages your shower repairs, it is very important to describe the issue and the type of shower thoroughly so that the service technicians can bring the proper tools to fix your issue right away. For example, the lime-scale buildup is one of the most regular problems that cause mixer showers to breakdown. Power showers use pumps to increase water pressure and the pumps can in some cases break seriously decreasing the pressure. Bath showers that stop working will result in no hot water being immediately available for you. Thermostatic showers have some parts that can malfunction leaving you with a cold shower.
Some property owners try to undertake shower repairs by themselves. However, most of the time the results are not what people expected. You should call professionals who are exceptionally skilled and use years of experience to the job.
When your shower breaks down, we understand you want a prompt service and professional repair. That's why our London based plumbers can be at your home, tenanted home or business at a moment's notice, performing your repair or install rapidly and successfully. Give us a call now on 0207 127 5128 to arrange a visit. We can be at your property within a few hours- additionally, we can arrange a convenient appointment and arrange the repair around you and your existing plans.
Domestic showers are most typically stall showers or showers over a bath tub. A stall shower is a designated shower area which uses a glass door to hold water spray.
The shower over a bathtub enables the location to be used for either a bath or a shower, saves bathroom space and often use a sliding shower curtain to contain the water spray. Showers might also remain in a wet room, where there is no contained of the shower room, or in a dedicated shower area, which does not require containment of water spray. A lot of domestic showers have a single overhead shower head, which might be adjustable.
There are a variety of reasons to undertake shower or shower tray repairs– it is very common for a complex object to be dropped onto the tray causing a chip, crack or simply wear and tear, We believe in repairing instead of replacing as a cost effective solution. We offer the very best shower repairs for London area. Let our expert get the job done right. Call our shower repair team on 0207 127 5128.