Cenultra Drain services London, the Drainage management firm that cares. At Cenultra drain London we desire the best for our customers, meanings quality, top notch workmanship and also competitive prices.
We endeavour to use extremely professional drain engineers along with deliver a premium service.
Do you have blocked drains in your bathroom or kitchen sink or you have other blocked drains that need cleaning in London? Cenultra drain can help with specialist drainage services. Cenultra will fix broken drain pipe systems. If you have drain problems then our drainage solutions will help.
Cenultra Drain service provides CCTV drain survey services and London based drain plumber services for your blocked drains. We can quickly clear blocked drainage in all areas of London. Simply call us on 0207 127 5 128
Are you a property manager or a landlord with a drain repair responsibility? Whether you need a fast repair for your drain issues or you have smelly drains our drain professional will offer drain maintenance.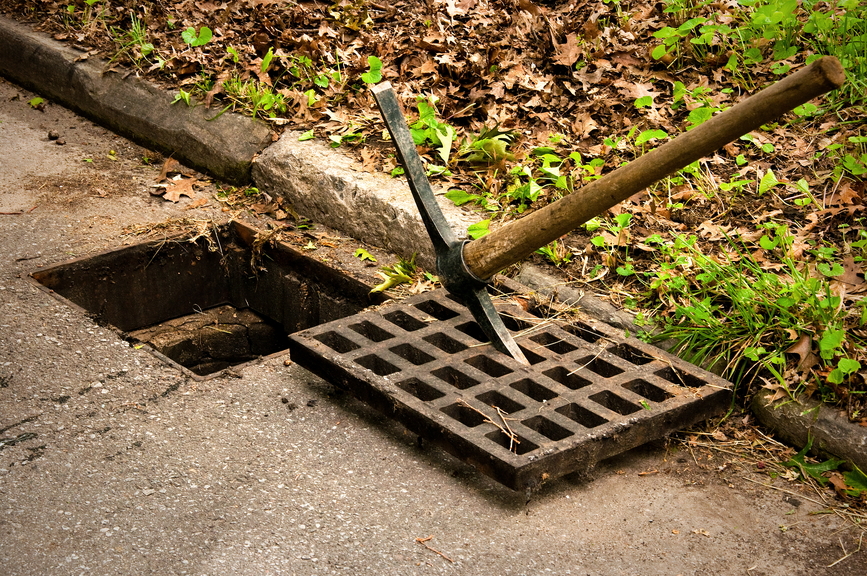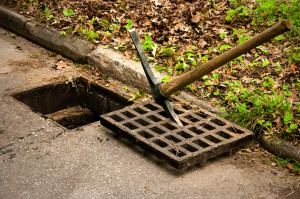 We are experts in all types of drain solutions from blocked drain cleaning to drain and pipeline repair services. With numerous clients in the area, Cenultra Drainage offers an extraordinary solution that is second to none. Our continuing success is due to our response to the consumers requires quickly as well as properly. As a professional company we intend to keep improving our drainage services.
As soon as we have actually obtained your direction and details Cenultra will dispatch one of our engineer with the latest drainpipe jetting machines as well as CCTV innovation to ensure your issue is dealt with in the most effective and also professional way possible.
Cenultra Drainage Services:
Domestic/Commercial Drain Services
Unblocking & Clearing Drains
Drain Repairs
High Pressure Drain Jetting – Clearing and Cleaning
CCTV Drainage Surveys
Emergency Call Out
Drain Maintenance Service
Drain Relining & Repairs
Hydro-Excavation
Vacuum Tankers
And much more
Related teams:
Useful link: Plumbing explain.
Please call us on: 0207 127 5 128