Welcome to Central London Plumbers. There are several pattern of service delivered by the Central London plumber, such as bathroom, drain, vent and waste, solar water heaters, septic systems and lot more others. Central Local Plumbers profound the solution to any problem or projects related to construction in plumbing service.
Central London Plumbers from £75.
Having a certified plumber is a necessity. It is a rule of thumb which implies that in a bid to maintaining the value of a home, maintenance in the form of the routine must be made. This is a good reason why you need the assistance of the Central London Plumber in maintaining and raising the value of your housing property.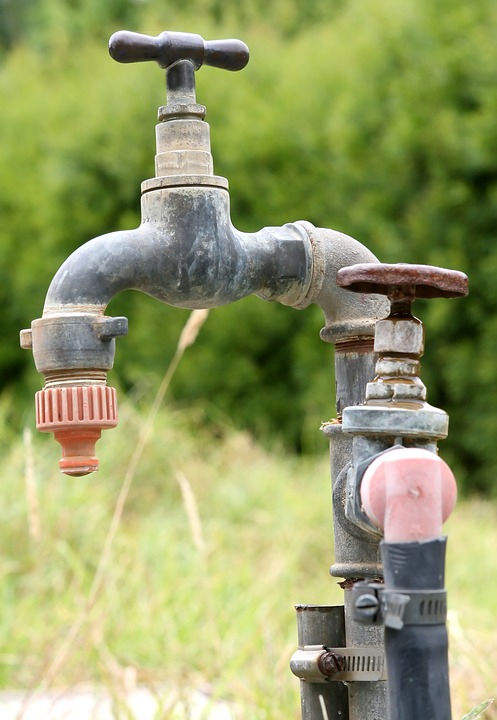 Our services include but not limited to:
Blocked drains, sinks pipe and toilets
Boiler Replacement
Shower installations
Bathroom installation
Underfloor Heating
Leaking pipes
Pumps repair and installations
Immersion heaters installations
Reasons to choose our Local team:
Plumbing service in Central London:
Handling your plumbing materials into the care of Plumbing service in Central London saves you from unnecessary stress and frustration. Our Plumbing service helps you to monitor and professionally take care of the minor issues before it gets to the emergency stage. This is made possible through a new refurbishment done by us and this has really helped customers save money and time.
Our plumber understands that a routine maintenance and constant plumbing repair will go a long way. To achieve these, plumbing service London accomplishes a team of qualified plumbing experts in all areas of building and maintenance.
Emergency Plumbers in Central London:
We are best known for Trustworthiness, Efficiency and Professionalism. Whenever you have anything issue related to plumbing, don't just settle for any plumbing service, contact us and enjoy a worthwhile privilege of quality service.
Proper maintenance and care of drains, pipes, bathroom fittings and a whole lot others are quite essential. You don't have to do these all alone, our plumbers of emergency services are all here to help you. From assisting you to repair and install boilers to fixing broken pipes and also avoiding firefighting situations, no one can handle it better than us.
Plumbers in Central London:
With the experienced and qualifications of the plumber in Central London, it is a best of decisions to inquire about our service at a satisfactory and considerable price. One of the specialized areas of the plumber are bathrooms and undertaken different bathroom projects in London every year.
Our plumbers have always worked hard in maintaining their known reputation of providing satisfactory service for their customer. They get much serious about starting each job on the right foot, creating a good impression for their highly placed customers.
Our Map:

As we all know that some of our daily activities sprung damages to our plumbing materials, steps must be taken to avert the damages. We are the perfect team suitable for Central London plumbing service. It is necessary that we need the service of a local plumber in Central London for our living comfort.