Are you in need of plumber urgently in South West London? Do you have a blocked drain or blocked toilet? Is your pipe at home or office leaking? Do you need a plumbing contractor for your bathroom refurbishment project? We have experienced professional plumbers who can help you resolve all kinds of residential and commercial plumbing problems in South West London.
There is a serious risk of water damage anytime waterworks go wrong in your home in South West London. You need someone who knows what he is doing and can react quickly to the emergency immediately. Get your plumbing emergency done and get it right the first time. Look no further, call us now. Our South West London plumbing experts are available 24 hours a day.
We Offer
24-Hour Emergency Plumbing Service in South West London
Discount Charges
Free Consultation
Free Estimates
Guaranteed works
We provide effective solutions to all sorts of plumbing jobs in South West London including residential, domestic and commercial, ranging from emergency leaks, bathroom installations, and big re-piping works. We take pride and derive joy in providing our clients with excellent standards of work. Our business depends on the total satisfaction of our clients.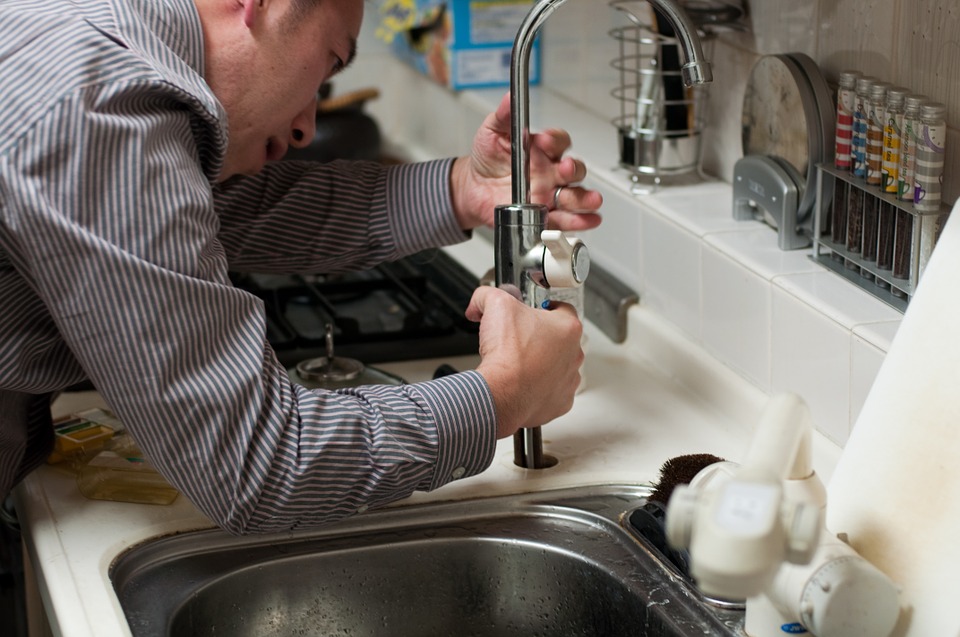 Plumbing Services in South West London
We can help you with the following and much more:
Unblocking of drains
Emergency boiler repair
Emergency burst pipes
Water leaks
Emergency central heating problems
Underfloor heating problem
Drainage emergency
No hot water
Burst pipes
Showers & pressure adjustments
Stopcocks
Tap repairs & installations
Thermostat problems
Toilet repairs & installs
Unvented water cylinders
Floods
Gutters & Downpipes
Hot cylinder installations
Hot water problems
Immersion heaters
Leaks
Overflows
Pipework replacement
Plumbing installations
Pumps
Radiator & values
Repairs
Saniflo repairs & installs
Re-piping
Our Ares:

We Are Committed To Excellence – Low Prices and Excellent Services
We have a team of experienced emergency plumbers who will help you with your plumbing, leaks, installation, drain cleaning, sewer and drain problems. We make your satisfaction our priority, whenever you call us; you are assured of quality service and peace of mind. We answer all your questions and provide you with the best technical advice and solutions to your problem. Our main concern is to help you take back the control of your plumbing system and help you avoid further damage to your pipe networks.
No Nonsense Fees and Charges- Avoid Heavy Costs!
We provide all our customers with "price guaranteed protection". We don't take advantage of your plumbing emergency to charge you ridiculous prices. We follow strict pricing rules in determining what you should pay for. We don't charge a ridiculous price for tools and materials for the job, you only pay what is necessary and we made sure all our prices are very competitive. Whenever you call us, you can expect us at your location within an hour anywhere in and near South West London area.
We Provide All Plumbing Services in South West London
We offer solutions to all plumbing, heating and drainage services to our clients. We have more than 15 years of experience in this industry, what we provide is a solution that has been tested and confirm to not only be effective but long-lasting as well.
Do you need a plumber now in South West London? Think Cenultra; choose a company that you can trust to provide quick, efficient, long-lasting and affordable services to all your plumbing problems in South West London.
We provide a wide range of plumbing services in South West London that will give you the expert fitting or repairs that will provide you with peace of mind.
Do You have Trouble Finding A Decent Plumbing Company in South West London You Can Trust?
Call Cenultra today for free consultation and free quote for all your plumbing emergencies in South West London. You can call us today 0207127 5128 to make an appointment.