Are you thinking of becoming a landlord? If so, do you know what you need to do? Do you have any idea as to what responsibilities you will have to deal with? Do you know anything about tenancy agreements and everything that the law dictates regarding the whole rental industry?
These questions are just a few that you need to answer before you start your journey towards becoming a landlord. Of course, you must have done your homework, if you have already decided to let your property for other people to use.
Let the Industry Experts help you
There is no better way to test the waters than with the guidance of the experts. For landlords, those experts are the people behind the landlord associations. This means that it is important for you to see a list of landlord associations and find out which is the best among them.
Joining an association is a vital factor to be taken into consideration if you are aspiring to be a successful landlord. The reason this is a vital factor is because if you suddenly get into a tricky situation with your tenant(s) and you have no idea how to handle it, the experts in your association can provide you with the help needed and the best possible solutions.
These people have been there and done that, so to speak. They have years of experience in dealing with every potential issue that you could face in the industry. They are not perfect landlords, just experienced ones. They have been learned their lessons from their years worth of experience. They are now in the position to help other landlords deal with issues that usually crop up in the course of the business.
Here are some of the best landlord associations in the UK: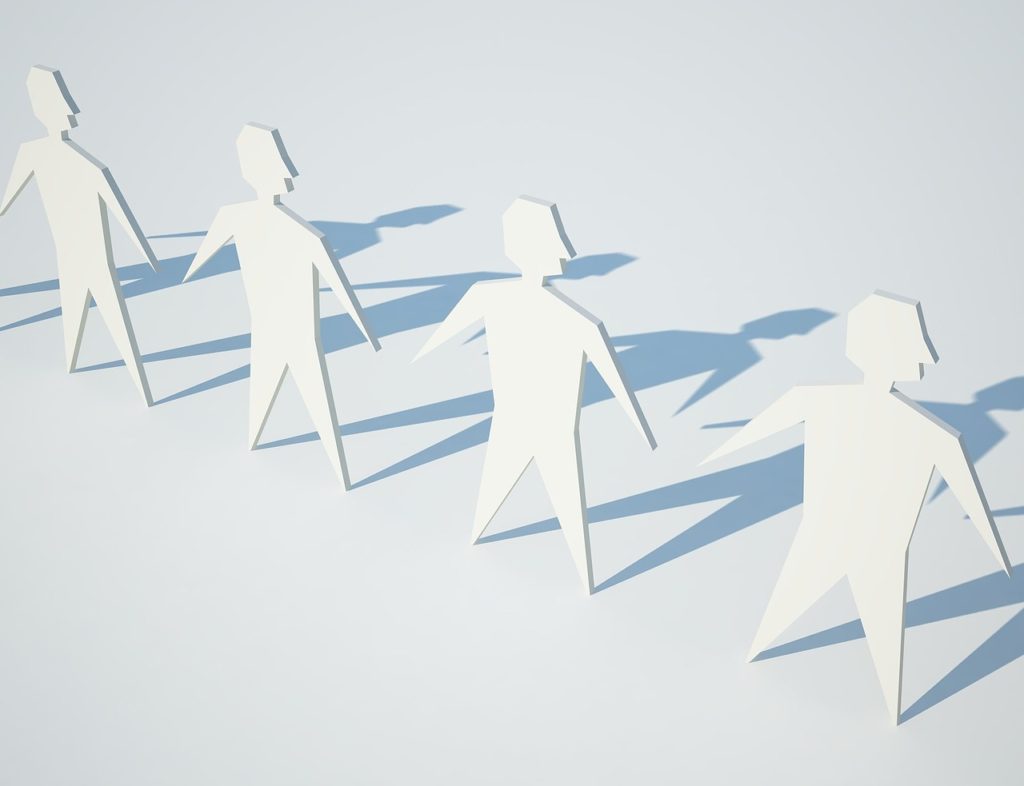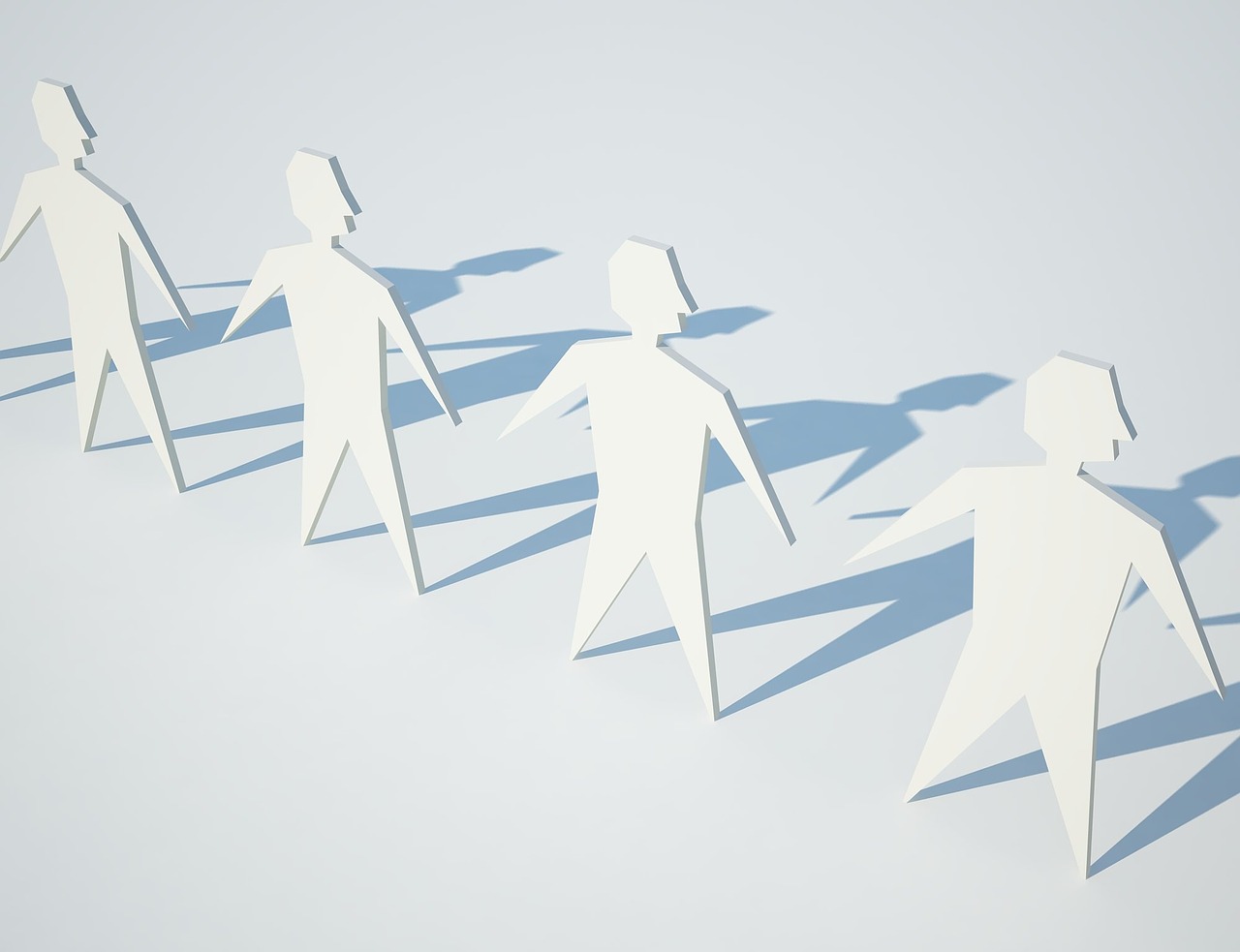 Which one is the best? You should find the answer to this by learning more about each one of them, but first, you have to have a full understanding of the benefits of joining one of them.
It is recommended to join such associations because they offer guidance, advice and easy access to documents and information needed for the rental process. They can provide you with legal documents that you need to study and use, general information on being a landlord is also available on their websites. Basically, all your questions regarding the whole business can be answered effectively by each one of those associations.
The people behind the associations have the kind of expertise that most new landlords need. Those running the associations have the goal to make sure that every landlord on their membership is protected from potential rental disasters. New Landlords can expect full support from these associations. They will be guided accordingly, from the time they join, to the time when troubles start to spark up, and up to the time when solutions have succeeded.
Simply put, being a member of one of the associations is like being a part of brotherhood. Everyone is looking out for the interest of another.
Find our more about: how to become a landlord?
Why not get a gas safety certificate from Cenultra to meet one of the landlord's responsibilities.