As a Vendor, You are is not required to supply a gas safety certificate when selling a house or a flat. If you were a landlord, you would be liable for the safety of your tenants in relation to gas safety and would have to ensure that an annual gas safety inspection was carried out and keep a record of that check.
Of course, if the buyer wants to pull out if such a certificate is not supplied, then you might decide to get a gas safety certificate when selling a house.
By law under the gas safety installation and use Laws 1998, it's the landlord's duty to obtain a gas certificate every 12 months. The landlord needs to purchase this from a registered Gas Safe Engineer for all gas pipework, appliances and flues installed at your property. All tenants have a right to see the gas certificate before they move into a property.
When you are selling a house, your solicitor may ask you to finish a property information form, which includes a part relating to the central heating system.
If you are preparing to sell a house or a flat, you should make sure that you are handing over a completely safe house to your customer. This involves in the preparation of a gas safety certificate. This means that you, as a seller, are completely recommending your home to be ideal for a safe living while using the gas appliances.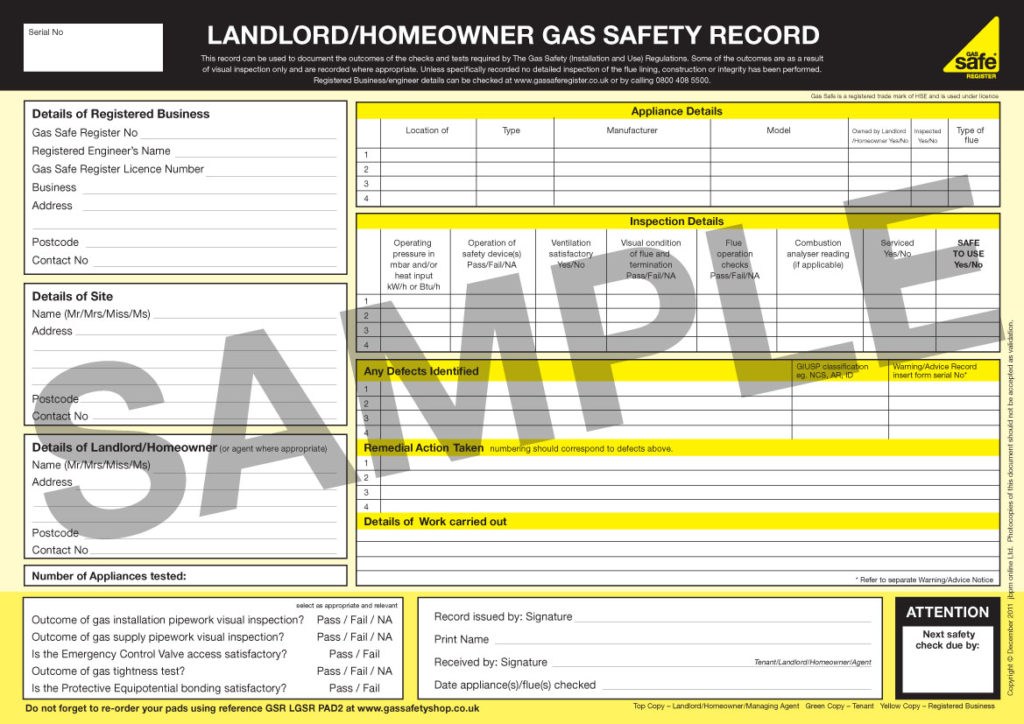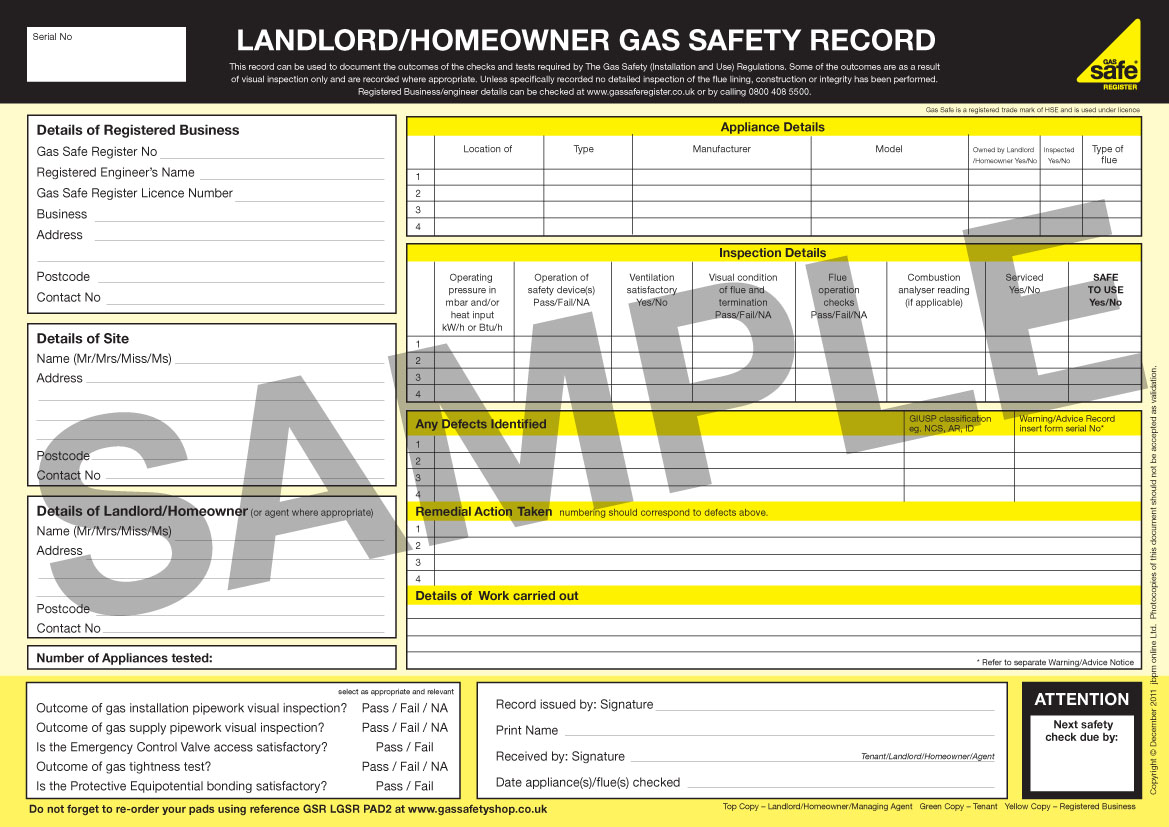 Do I require a gas safety certificate when selling any residential property?
As we stated above, you are not obliged by law to offer the buyer with a Gas Safety Certificate. You have an obligation to provide a Gas Safety Certificate if you intend to let the property and should do this each year.
Summary: There is no legal requirement to supply a buyer with any certificates for the gas. It might make the selling procedure much easier but it's not a legal requirement in the UK. It's different for a domestic property manager or a landlord letting out a property and a gas safety certificate is needed. There is also a legal requirement that any gas work in any home is done by a registered Gas Safe engineer.
Learn more about a gas safety certificate .