Do you need to know if you need an electrical safety certificate?" Well, you are in the right place, here our expert explained if you need an electrical safety certificate? Find our more below:
Do I need an electrical safety certificate?
Yes, you do. Electrical wiring system and the associated accessories (e.g. sockets,light fittings and fuse boards) deteriorate due to wear & tear, age and this can lead to a risk of potentially fatal electric shock or fire. Only An electrical safety certificate inspections ( formally known as periodic inspection) help you find if you have any issues and it is recommended every 3- 5 years for private homes, and more frequently for rented homes.
Find out more below who needs an electrical safety certificate:
Landlord – Landlords are required by law to ensure that the electrical system in a rented property is safe when new tenants move in and maintained in a safe condition throughout its duration. Most professional lettings agents also require an electrical safety certificate before they put your property on the market. By having an up to date Electrical Condition Report, you can prove that you have taken your tenants safety seriously.
Home buyer – make sure the electrical system in your new home are safe. Most house buying surveys do not include the electrical installation report. You should arrange to carry out an electrical inspection before you complete your purchase, helping you to avoid any unforeseen future costs
Local council – Most Local Councils require an electrical safety certificate for a licensing. They will only accept Electrical Certificates that have been signed off by a fully qualified and registered engineer.
Flood or Fire – If your property has encountered major damage it is wise to get the electrical wiring system checked and the results accurately recorded.
Building Insurance – You would need an electrical inspection certificate for your insurance company and your property insurance may not cover you without a valid electrical safety certificate.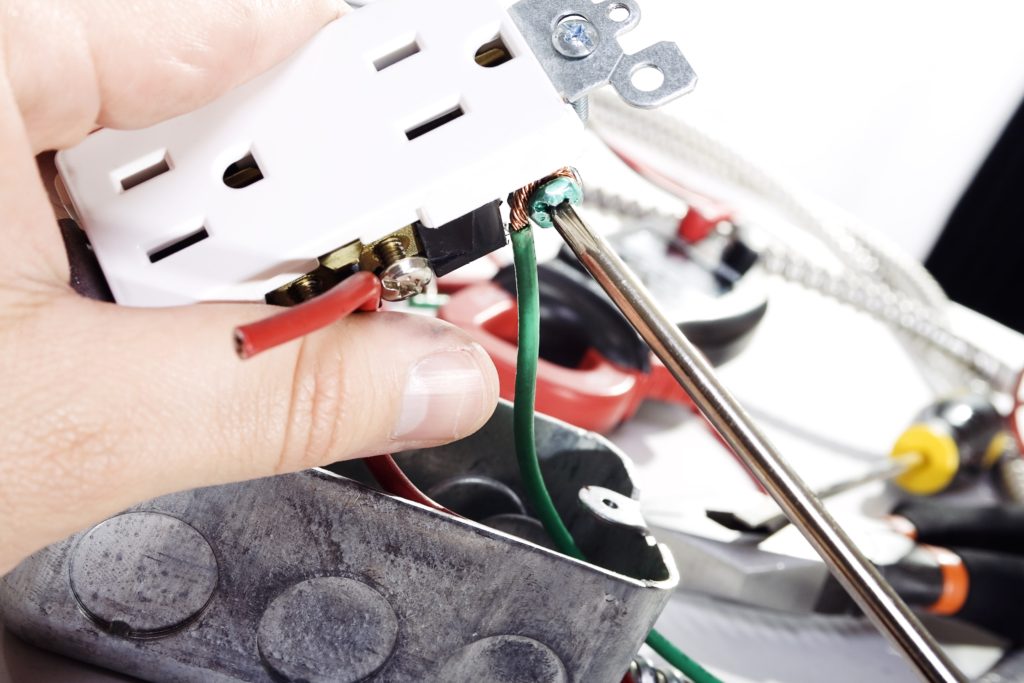 Objectives of a condition report or electrical safety certificate are to:
√ Record the outcomes of the electrical inspection and testing to ensure the electrical installation is safe to be used for until the next test (following any work needed to make it safe).
√ The testing will show if any parts or circuits of the installation are overloaded, identify if any parts of the electrical installation are at risk of shock and/or fire risk hazard. The electrical report will also reveal whether there is any defective DIY work which will need attention or if there is any lack of earth bonding.
√ Help Finding any parts of the electrical installation system that do not fulfill the IET Wiring Regulations.
Hope this article has helped you learn more about if you need an electrical installation condition report ( known as an electrical certificate but formally known as periodic electrical inspection ). Please read our article for electrical certificate details.