One thing that you can guarantee about your home is that there will always be a lot of little jobs that need to be taken care of. None of these jobs are a major issue around the home and if they aren't finished off, they won't negatively impact on your happiness or safety around the home. However, if left unchecked, these minor issues can develop into major problems. You may also find that when the number of small jobs needed taken care of around the home start to build up, the home loses a lot of its appeal and charm. Staying on top of the small jobs around the home makes it so much easier to avoid the big jobs that may later roll around.
Then again, many people can conjure up a million and one reasons why doing small DIY jobs around the home is not worth the effort or hassle. You may be tired, you may not have the right tools or equipment, you may have other things to do with your time, you may lack confidence in carrying out DIY work or you may feel that the jobs aren't important enough to worry about just yet. These are all valid reasons but they don't help in looking after your home, so it is important that you take steps to have them resolved and this is why hiring a handyman to provide a range of handyman services around your home is of great benefit.
At Cenultra, we understand the importance of caring for your home in an effective manner and we can provide the best standard of handyman services London has to offer. If you are looking to take care of all of the jobs around your home but never seem to get started, get in touch and we'll be more than happy to help.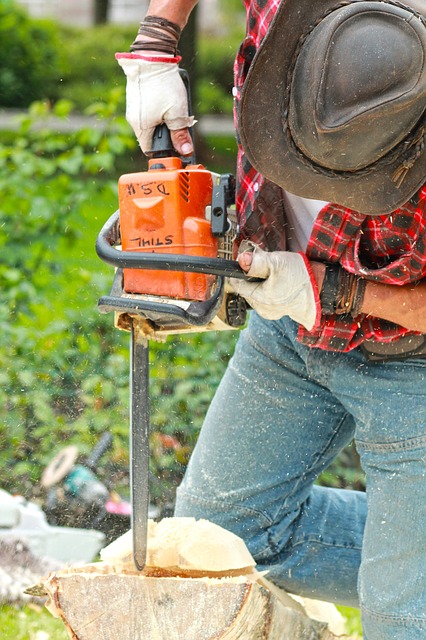 Hiring a handyman can save time
One of the best things about hiring a handyman is that they come with a great deal of experience and skills. This means that you are hiring a flexible and versatile professional who can take care of all manner of jobs and tasks around the house. Rather than hiring specialist individuals for all of the different components of jobs that you need to worry about, one professional can take care of everything. Whether you are looking to fix a crack in the floor of your living room, repair a broken windowpane, carry out minor electrical work or improve the tiling in your bathroom, it makes sense to hire one professional who can take care of all of these jobs.
Hiring one professional can see all of these minor jobs taken care of in the same day, perhaps in a manner of hours, ensuring that you save a considerable amount of time in looking after your home.
A handyman can help you save time on home repair jobs
You can hire one skilled person for a day and get all the repair work done around the house within that same day. Whether it is a problem with your electrical lines, cracks in living room flooring or a broken windowpane, one skilled handyman can do all these jobs for you.
A handyman can save you money
Hiring a professional means that you have to pay money but hiring a handyman can help you to save money and receive a high standard of service. It can be difficult to find the balance between sensible with money and obtaining a good quality of service but finding a reliable and cheap handyman can provide you with everything you are looking for. When looking to hire a handyman, you will often find that they charge by the hour. This makes it easy to calculate your budget and you will only be paying for the work that you need taken care of.
Saving time and money is always important, but you can never overlook the quality of service you receive. Calling on a professional company who offers tremendous value for money will always be the best way to take care of your home.
Finding the most effective handyman London has to offer will provide you with great value for money and if you want to be sensible with your money while caring for your home, call on Cenultra. We understand the importance of looking after your cash and if you want the best standard of service without compromising on quality, get in touch. If you can't carry out the work yourself or you are unsure of where to begin, call on a professional handyman to take care of things for you.