When it comes to looking after your home, there is a lot to be said for carrying out DIY work and taking care of certain issues. You can save a lot of money, you can save time and there is an enormous sense of satisfaction that comes from knowing you took care of your home in an effective manner. However, there are certain jobs about the house that you shouldn't be undertaking yourself, you should be looking to leave to the professionals.
This is definitely the case when it comes to electrical work and if you are looking to hire an electrician, it makes sense to hire electricians from a firm that can be relied upon. At Cenultra, we can take care of all of your property maintenance needs but when it comes to taking care of electrical work in and around your home, we are the electrical experts you can trust.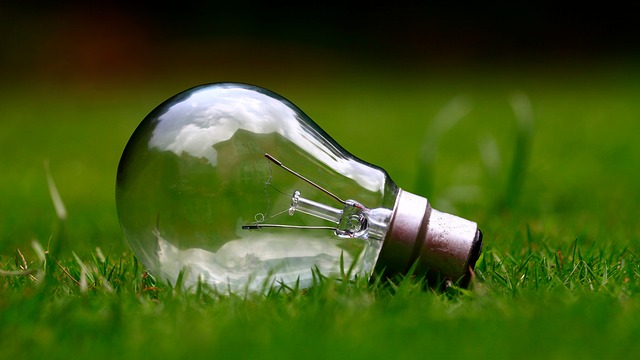 First of all, the main reason for hiring professional and experienced electricians is for safety. Working with electricity can be very dangerous, and it can lead to people being injured, even fatally, if mistakes are made. If you have any doubts about carrying out electrical work, do not carry it out yourself and call for a professional electrician to carry out the work for you.
Electricians provide short and long-term benefits
While there is a lot to be said for hiring an electrician to carry out work because of the immediate dangers associated with electrical work, there are also long-term concerns associated with electrical work. It may be that you can carry out electrical work without causing any harm or doing any damage. However, problems may arise in the long-term that put you, your loved ones and your family at risk. Poor quality electrical work is a major cause of electrical failures, and these can lead to people suffering shocks they can lead to fires and they can cause a number of other dangers.
To make sure that you don't put your home or your loved ones at risk now or in the future, make sure you call on Cenultra who can provide you with the best standard of electricians London has to offer. We understand the importance of getting electrical work completed right first time, and this is why we are on hand to ensure you receive the best service at all times. Whether you know exactly what needs to be done or you would like for us to review your property, we are here to help.
Be proactive in hiring the best electricians London has ever seen
There is always a lot to be said for being proactive in caring for your property and you'll find that the leading electricians London has to offer will be more than happy to offer a proactive service. Many people only think to contact an electrician when they need emergency support or there is electrical work to be carried out. However, calling out a professional electrician to review your property can save a lot of time, money and stress, so if you want to develop a strong level of confidence in your property, be sure to call on Cenultra for all of your electrical needs.
The cost of hiring an electrician will lead many people to debate about whether this is a service they need but any saving made not from hiring an electrician can represent a false economy. You perhaps don't want to look for a cheap electrician who can't offer experience or qualifications, but you will find that there is plenty of value for money electricians to choose from, particularly in London. At Cenultra, we believe that our service offers tremendous value for money and compared to the costs associated with repairing or dealing with the fall-out of poorly undertaken electrical work, we believe that we are amongst the cheapest electricians you can hope to hire.
Our skilled and experienced electricians provide a guaranteed service that provides you with confidence and peace of mind. These are amongst the most important commodities in life, and if you are looking for the best standard of electrical support, choose a firm that has plenty of testimonials from local residents and all the qualifications you need.
At Cenultra, we believe that electrical work is too important to leave to the amateurs and unprepared. If you want to hire an experienced and skilled electrician, we are the company to trust.