As a homeowner, the thought of your hot water boiler breaking down and becoming damaged and/or faulty probably fills you with feelings of dread and despair, and may even keep you up at night, causing you to break out into a cold sweat. Despite this however, the unfortunate reality is that things can, and will, go wrong with your boiler from time to time, and more often than not, your cylinder may be the culprit, meaning that you may need to have a new one installed. Unfortunately, in today's world, there are a lot of people out there who are, shall we say, not as professional or as skilled as they would have us believe, and so it is imperative that you avoid these individuals and only hire people that possess the necessary skills, experience, and qualifications to work on your hot water boiler and cylinder. Cylinder installations aren't necessarily simple jobs, and they certainly aren't something that any old average Joe can do, as there are certain rules and regulations in place. When it comes to cylinder installations however, finding the right company/workers to perform the installations is absolutely essential, which is why we've compiled this handy list for you. Contained within, we'll be taking a look at a few simple tips regarding cylinder installations, that will help you choose the right company for the task at hand. So, without any further hesitation, let's get started.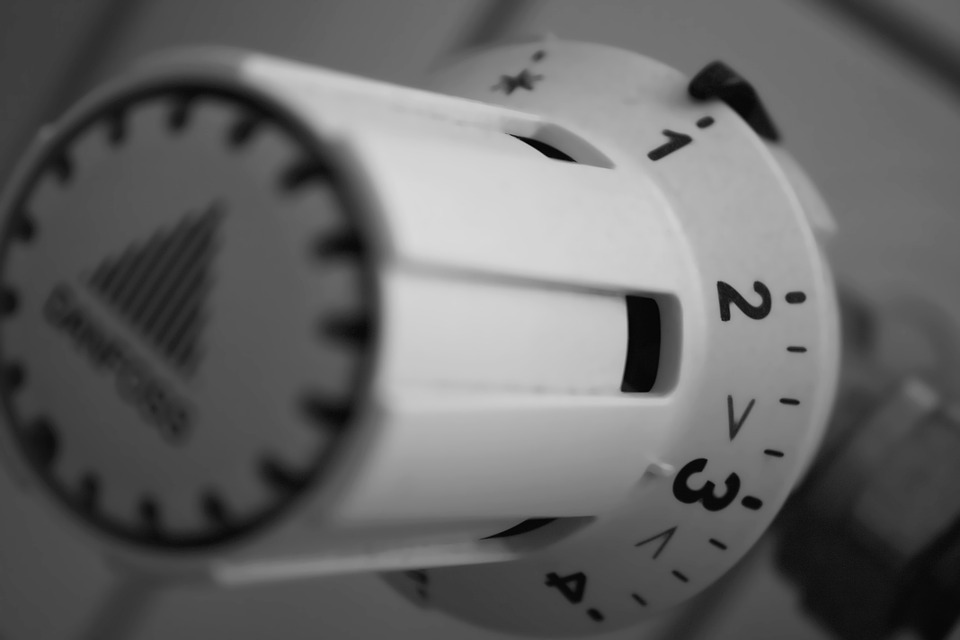 Come up with several candidates – Using the internet, as well as Yellow Pages, and various other websites and magazines etc, you should take the time to come up with a list of several potential candidates to perform your cylinder repairs for you, as it is always nice to have other options. Find companies that are relatively local to you, find ones that are within your price range, and take a look at their websites and social media pages and see which services they can potentially provide for you. Although you will only be hiring the one company, it is always great to have other options and a plan B.
Read reviews and testimonials – A great way of getting a better idea of just how effective a cylinder installation company may be, is to take the time to browse the web and read reviews left by other people, about the company in general. Don't necessarily read reviews on their website, as they could be biased and they could have the negative reviews removed. Look for reviews on independent sites, and see what other people have to say. Don't be afraid of one or two negative reviews, because you can't please everybody, but at the same time, if a company has a great deal of negative reviews and feedback, this may set alarm bells ringing and you may wish to avoid them and continue your search elsewhere. Don't just look for a score or a rating either, actually read what other people have to say, as some people can be critical of the most trivial of matters.
Look at their experience – Although when it comes to cylinder repairs, all companies have to start somewhere, ideally you will want a company with a fair amount of skill and experience under their belts, so try to find companies that fit this criteria as well as possible. For example, if a company only just started trading a few months back, they probably won't have that much experience and skill under their belts, because they haven't been working for that long. The more experienced a company is, generally speaking at least, the better that will be for you.
Ask to read testimonials and see examples of their previous work – When contacting a company that you will potentially be hiring to work on your boiler for you and carry out various cylinder installations and repairs, don't be afraid to speak to them and ask them to provide you with testimonials from previous clients, as well as samples of previous work they've carried out. If they're reluctant to do this for you, you should ask yourself why that is, and it may be the fact that they have something to hide. On the flipside however, if they're more than happy to provide you with what you need, this is a great sign of trust and honesty, which are two very admirable qualities, from both perspectives.
Ask for recommendations – Finally, if you are still struggling to find a company to perform your cylinder installations and repairs, simply take the time to ask for recommendations from friends and family members. Remember, every homeowner will have a boiler, and will probably have had to have some form of work carried out on it in the past, so you should take the time to ask friends and family members if they can recommend anybody. Ask them in person when you see them, and make use of social networking pages, and online forums and see what other people have to say.