If you have a lot of rubbish, waste or debris at your home, it makes sense to formulate a plan to get rid of it. There is a great deal to be said for making sure your home is as clean and as tidy as possible, and cleaning your home can go a long way to ensuring you enjoy your home as much as possible.
A clean home will provide you with space, it will boost your mood and it can make your home feel more attractive. Whether you plan on enjoying your home for many years to come or you intend to sell up at some point in the near future, clearing out rubbish is a task that will provide a range of benefits.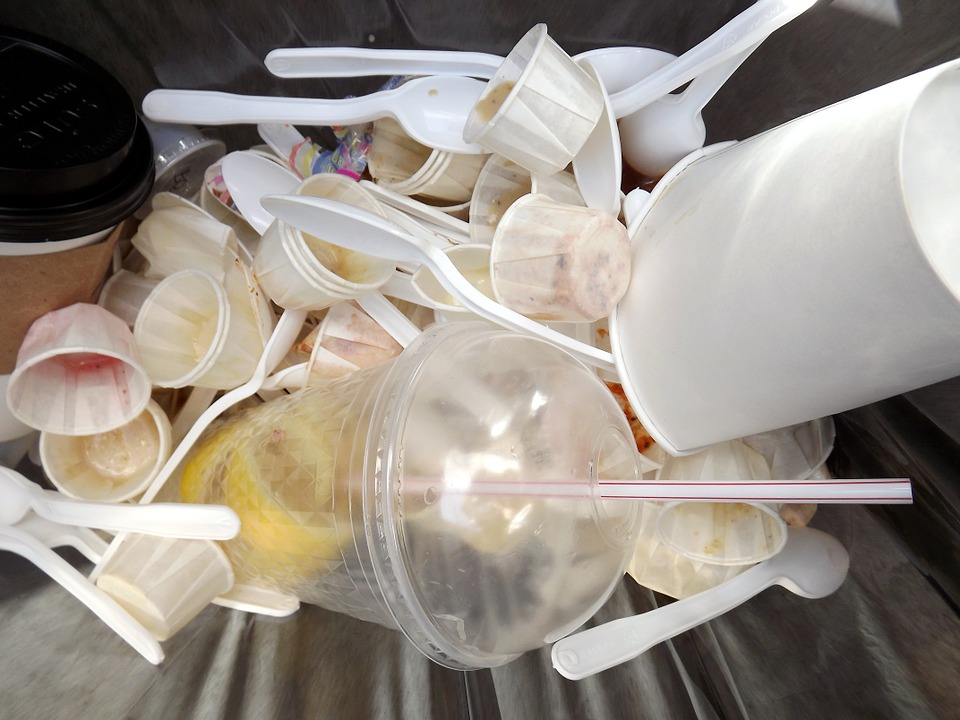 However, you can see why people would prefer not to carry out a rubbish clearance. It can involve a lot of work and once you have collected the rubbish, getting rid of it in an effective manner isn't always easy or possible. This is why it is good to know that there is support and assistance available for people who are looking to clear rubbish from their homes.
If you want the best level of support and assistance when it comes to clearing rubbish from your home, you'll find that Cenultra are the company to call on. Cenultra provide a wide range of specialists who will ensure that your home looks in great condition all year round. There is a lot to be said for calling on specialist help when it comes to looking after your home and you'll find that the rubbish clearance specialists from Cenultra will make light work of the project.
Here are some of the reasons why you may want to turn to Cenultra for support in clearing out your home.
If your local council rubbish clearance service isn't good enough
While many people experience a reasonable standard of rubbish removal services from the local council, this isn't the same for everyone. If you feel as though you receive a substandard service when it comes to removing rubbish from your property and you are prepared to spend your own money to get a service that is fit for purpose, you should call on Cenultra who provide a reliable and effective rubbish clearance service that can be timed around you.
Whether the timing of the local council service doesn't suit you or you would like additional support, calling on a local rubbish removal specialist can make a big difference to the way that you look after your home.
If you want to recycle your rubbish in an environmentally friendly manner
Many people are naturally concerned about what happens to their waste once it moves on from their home. If you are keen to ensure that your rubbish and waste are recycled in an effective and appropriate manner, you should call on a firm that is fully committed to recycling. At Cenultra, you can rest assured that your environmentally friendly wishes will be carried out, allowing you to state with great confidence that your rubbish and refuse has been disposed of in an effective manner.
Do you lack the time to clean and remove rubbish from your property?
One of the key reasons why many of us struggle to keep our homes today or to recycle in a proper manner is down to the fact that we lack the time. Modern life can be quite hectic and many people only have time to relax or unwind when they come home from work.
If you would like to claim some more free time, calling on local rubbish collectors to effectively dispose of your rubbish is a sensible move. Professionals are more likely to carry out the job in an effective and timely manner, allowing you more time to focus on other tasks or just enjoy the fact that you have a clean and tidy home.
You lack a car or van large enough to take rubbish away
A valid reason to call on a specialist rubbish clearance company comes with the fact that you may not have a car or van that is suitable for driving to a rubbish dump or local authority rubbish collection point. In this regard, it makes sense to call on the experts to remove your rubbish. There is also the fact that you will be able to keep your car or van clean and tidy.
When it comes to clearing your home or property, calling on experts like Cenultra makes perfect sense. Choosing to leaving rubbish clearance work to the professionals is a great decision which will provide you with time and a much cleaner property without much of the work.