In the current climate, it is easy to see why so many people focus on maintaining or improving the value and condition of their home. No matter whether you are looking to sell your home soon or in the future, keeping your home in good condition makes sense. Of course, some people need assistance in caring for their property, so if you want to enjoy a home that you are proud of, call on the best local handyman to ensure your property is of the highest possible standard.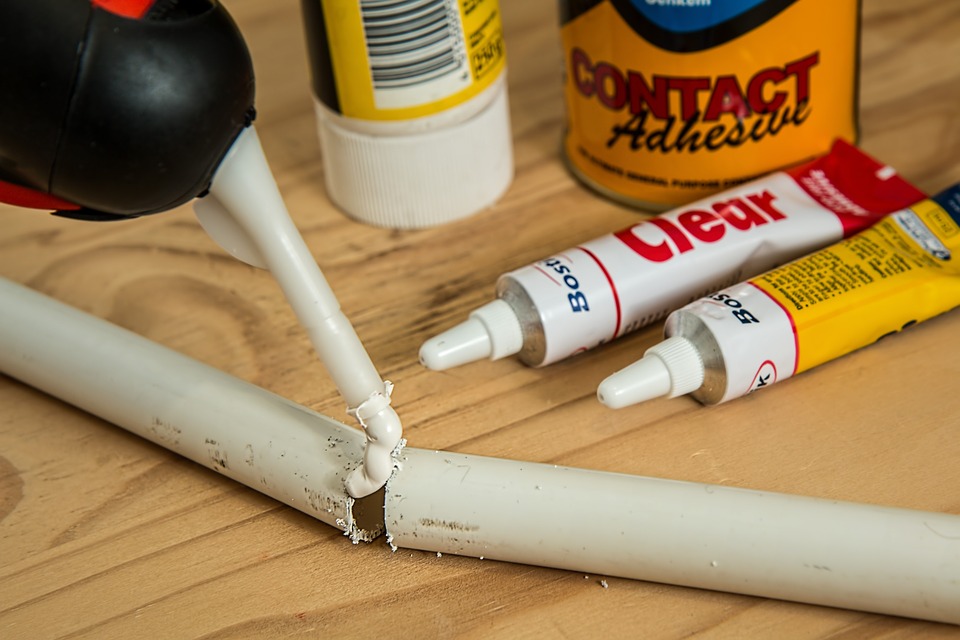 Some of the most popular handyman services include:
Minor plumbing work such as installing fixtures or repairing leaky taps
Applying caulking in gaps between doors and windows
Repairing porches and decking
Cleaning gutters and carrying out repair work
Minor interior and exterior repairs
Painting
Installing light fittings
There is a wide range of handyman services for inside and outside of the home, which means that there is assistance on offer for everyone. It may be that you have skills, confidence or experience in certain jobs but not in others. In this regard, it is best to focus on the tasks that you are good at and can handle and then call in the experts for support. When it comes to finding the right handyman, knowing what you need assistance with is a great starting point.
While there are many things to consider when calling on a handyman, there is a great deal to be said for calling on a local handyman. It may be that you want to support your local economy and community, which means that employing a local professional will allow you to play your part in supporting your local area. However, a more obvious reason for calling on the services of a local handyman is that they are more likely to know where you are and will find it easier to arrange a time to visit you.
A local handyman may have the best experience
There is also the fact that a local handyman may have undertaken similar jobs in the local area due to certain issues with the way that homes were built, so there is a great deal to be said for calling on a local professional with plenty of experience.
If you are looking to hire the most effective handyman London has to offer, there is a great deal to be said for calling on the services of Cenultra. At Cenultra, we aim to provide a wide range of services and professionals, all of which will help you to maintain the condition of your property. There is no such thing as a big job or a small job, all jobs are important and if you need assistance in caring for your home, call on the local experts. We are pleased to say that we offer the widest range of handyman services London has ever seen so if you need reliable and effective support, get in touch and we'll be happy to help.
When it comes to finding a cheap handyman, you may be surprised at the value for money you can obtain. Many handyman professionals offer experience and have immediate access to the best tools, which mean that they can take care of any job you need in a quick and effective manner. This helps to keep the cost of their services down without impacting on the quality of work undertaken.
At Cenultra, we aim to provide the best value for money services you can help to find. You can find a cheap handyman in London that will provide you with effective and reliable support but you need to know where to look. For the best value for money handyman services London has ever seen, get in touch and we will be more than happy to help out.
Whether you have specific jobs that you need taken care of or you are being proactive in hiring a handyman, you'll find that there are short and long term benefits from hiring a professional. The peace of mind that comes from knowing your problems have been taken care of is important and this may help you to enjoy a more peaceful home life. Anyone that is put under pressure by their partners to carry out work around the home knows that they will never get any peace until the work is taken care of.
If you need assistance in taking care of the jobs that you promises to deal with, the full range of handyman services on offer will make sure that you have a happy home once again.