Gas safety certificate cost:
Although gas inspection is an important part of the property manager or landlord safety procedures, it is very tough to determine exactly how much your gas safety certificate will cost as costs vary from borough to borough depending on how much competition there is for engineers in the area.
Gas safety certificate cost also depends on many factors, including the type of gas appliances in the property, the brand of the gas appliances, and the location of the property in question. An overall assessment of prices online recommends that people can expect to spend a minimum of £45 for one gas appliance, at least, £10 for any additional appliance, and, at least, £5 for the issuance of the certificate– plus VAT at 20 %.
As the Landlord, you are responsible for the safety of your property and tenants. As such it is essential to ensure that gas appliances are safe to use. Almost all properties in the UK have gas appliances ranging from the boiler, hob or a fireplace, needs that the Gas safety standards are met. At Cenultra, all engineers are qualified, they check the property and supply a Gas Safety Certificate and advise if any improvements are needed.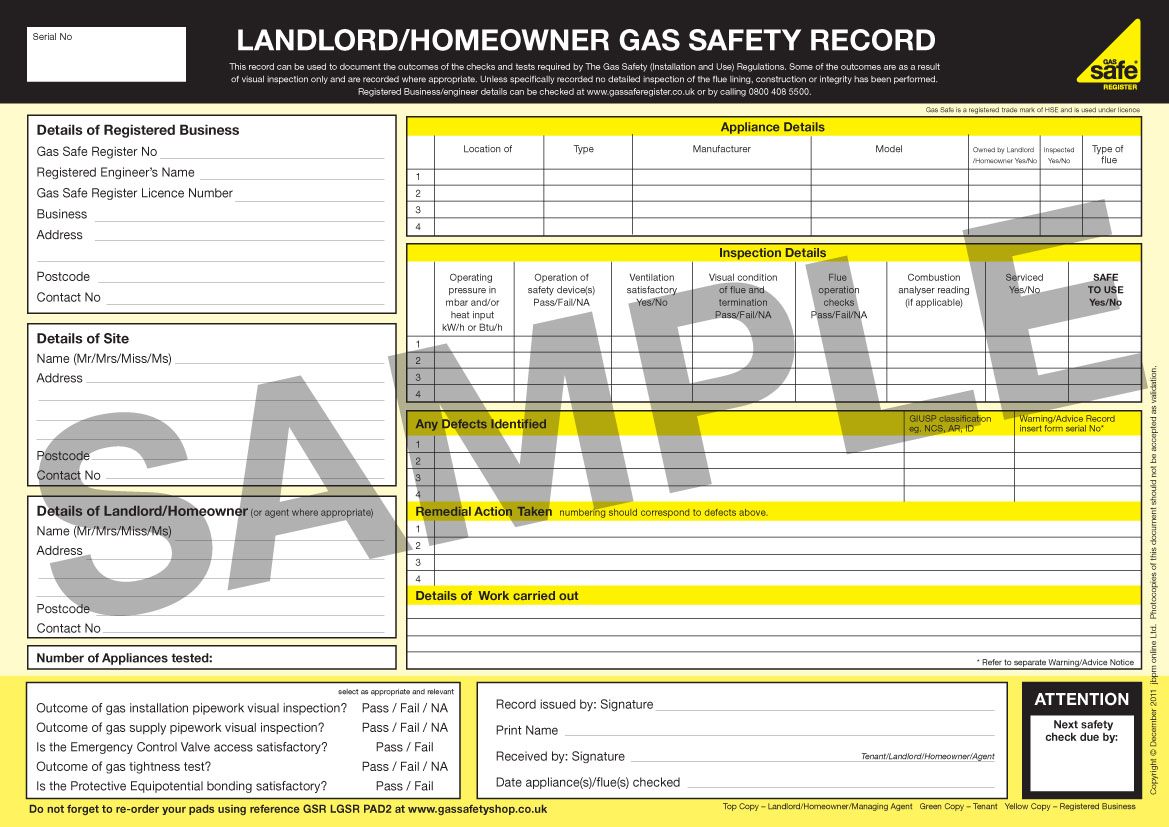 Gas Safe Register is only the legally recognized body since the 1st of April 2009. The Gas Safety certificates last for a year from the date they are issued.
The gas safety certificate informs you that the gas appliance or pipework carried out is working safely and fulfills the appropriate safety standards. Gas Certificate also advised when the next Gas Safety assessment has to be carried out.
Things you need to know as a Landlord:
It is a statutory obligation to have a gas safety certificate, making sure your tenants are protected from unsafe gas appliances, which could lead to fires or carbon monoxide gas poisoning.
Whilst a gas safety inspection only provides a snapshot of that moment in time; it will often discover the small problems before they develop into anything significant, not only keeping your tenants safe but saving you money on repair bills.
You should plan ahead for renewing your gas safety record, and if it does come to your attention that your old gas safety record has expired, you should look for a registered gas engineer to inspect your gas appliances as soon as possible.
While some tenants may like to call you about everything but others are not so great at reporting problems, so by having an up to date gas safety certificates, you are doing your bit to keep both your tenants and your rental property safe.
The Gas Safety Record is produced every 12 months, for that reason you have to have a Gas Safety Check done annually. If new tenants move in while the record is still in effect, carrying a Gas Safety Check is NOT essential unless if you have done a gas work or installed a new gas appliance. You are supposed to hold the original copy for yourself and give the occupants with a copy of the report within 28 days of the Gas Safety checks.
If the tenants leave and the new one move in, providing them with a copy of the gas safety records is a must. Gas Safety Certificates are provided for a single property just if you own many properties you should get a Gas Safety Record for each one of them.
Your agreement with your tenants should be written in a way that allows you access to carry out maintenance or safety check. If the tenant refuses to allow access, ensure that you put in writing through recorded delivery your interests to come and perform this test so that you have a record that you have taken all sensible steps to get the gas safety check carried out.
Conclusion:
As we said, The cost will vary depending on the appliances and the location of the property. Cenultra offers a low-cost Gas Safety Certificate and Boiler Service each year and make sure that you regularly hold a valid Gas Certificate. Simply call us to know our current gas safety certificate cost.